3 Talking Points for Thanksgiving Dinner
Posted by Kevin DaSilva on Wednesday, November 25, 2020 at 8:26 PM
By Kevin DaSilva / November 25, 2020
Comment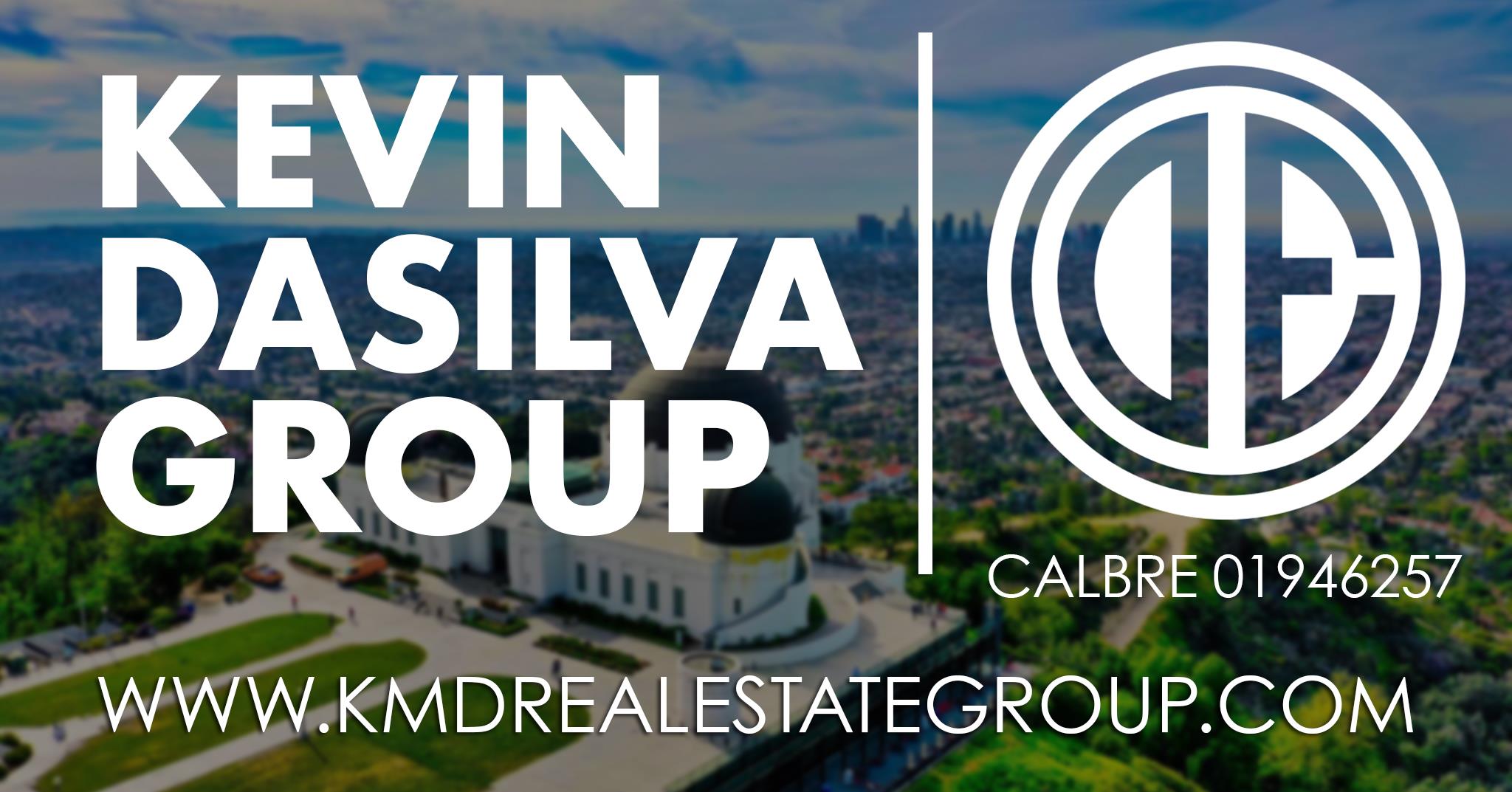 3 Talking Points for
Thanksgiving Dinner
In an uncertain world
Knowledge = Power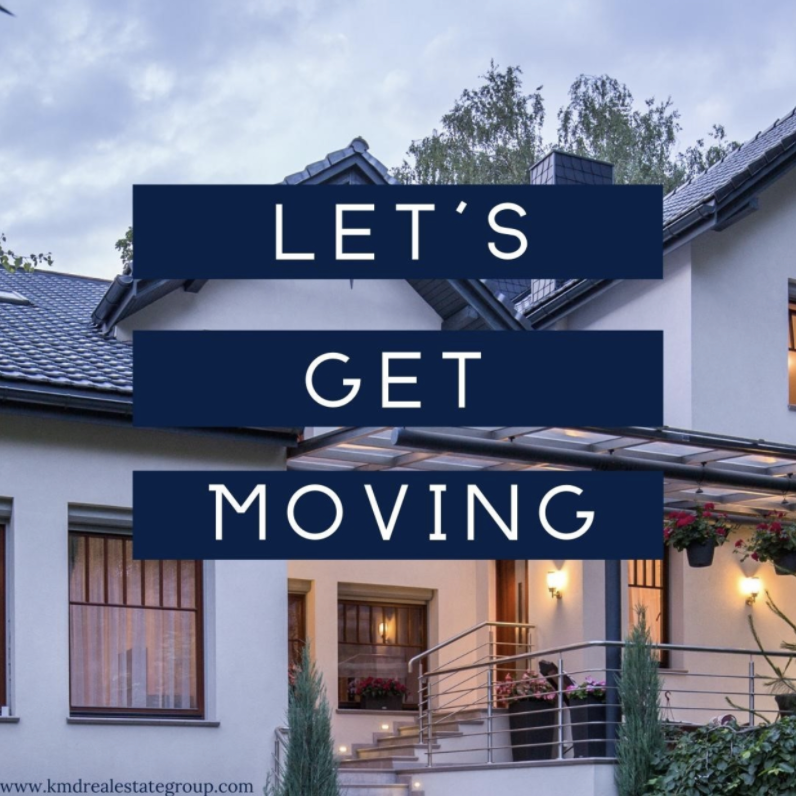 What have we learned from the Pandemic and the New Economy?
1. Run towards the fire!

After checking in with our clients to see how they were holding up during the scariest period since the Great Recession, we learned that 9/11 created an opportunity for our neighbors to get into their dream neighborhood. By sharing this experience with a number of our clients, a few of our clients were able to buy their dream neighborhood. Had they not taken action during the massive uncertainty, they would not be able to afford that same house today. Some types of homes are still undervalued. You too can rise from the ashes like a phoenix (see below)





2.

Take a second look.

Prices have been on the rise all across LA County. But the gains have not been distributed evenly.

The same doesn't apply for luxury neighborhoods. We saw a 4.5% increase in values since August, but that has only brought us back to or close to the pre-Covid peak prices. However, our clients who are buying luxury condos and new construction are seeing the best values right now in the market. Not every
neighborhood is equal. Find out more by replying to this email.
3. Shop Smart.

Great deals aren't always clear. Crappy agents still take photos with their cell phones. A lack of a marketing strategy has some listings look just like every other one out there. For the homeowner or homebuyer, this isn't always clear. And this is where partnering with a professional and thoughtful agent, like myself, actually helps you achieve the goals you really want. Let us help you find the property at a price that is right for you.
Who you hire truly matters!

The Kevin DaSilva Group uses experience and expertise to make it all happen!
Talk to Kevin to learn about The DaSilva Difference