3 Things I Learned About Buying During a Pandemic
Posted by Kevin DaSilva on Tuesday, December 29, 2020 at 12:20 PM
By Kevin DaSilva / December 29, 2020
Comment


3 Things I Learned
About Buying During a Pandemic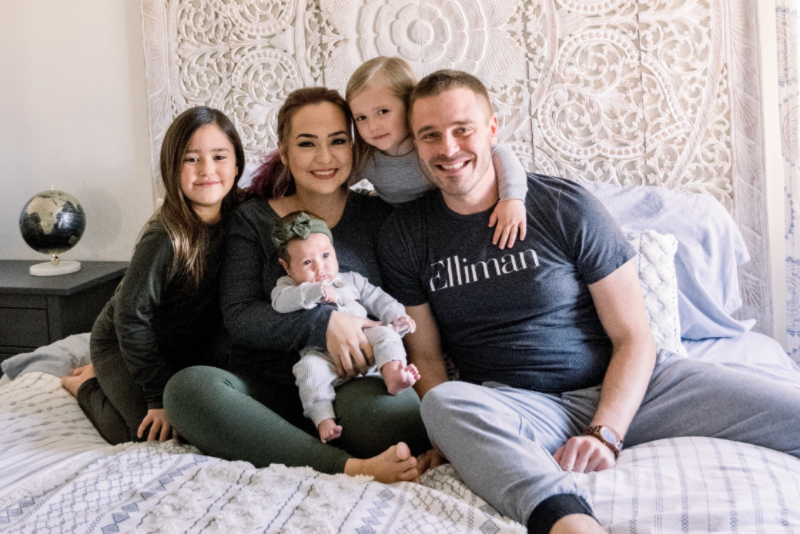 And what you should know too
Why I started
I want to say it was the incredibly low interest rates and a shitty landlord that motivated me to purchase my first home. We had a landlord who bought a duplex, slapped some lipstick on it, and neglected everything else. I kept thinking, "Did the owner even do an inspection on this place?" The roof was leaking, the foundation was settling, and the unit was plagued by pests. The biggest problem we faced, was that a decent 3bd was going to cost me at least $6,000 more a year. So I started looking...
What I Found
Inventory in my price range was really low, demand was really high, and there were 10 offers on everything. So I got creative with my search. I opened up my search criteria and based it on VALUE instead of bedroom count. This led me to a large 2bd house with horrible marketing (finding the diamond in the rough). It was on a large lot, with a large garage (did someone say ADU?), and has some of the best grade schools in the South Bay.
What I Learned
1. Diamond in the Rough: If I look for VALUE FIRST, then I can save on a house that isn't a dump and MAKE IT MY HOME with the money I save every month. In fact, the MIDDLE OF THE MARKET HAS THE BEST VALUE. If it is too nice, everyone wants it. If it is too ugly, the rewards don't match the sacrifice. This process has already delivered us at about $40,000 in equity based on the five homes that have sold just like ours. Even the appraiser valued our home $12,000 more than what we bought it for.
2. Paying Myself Back: My favorite part about owning a home instead of renting is what my monthly payments covers. Part of my monthly payment is paying myself back the principle of the loan (building equity), and most of the other parts (taxes and interest) are deductible on my taxes (saving money). When I was renting, all of my money was going to the landlord, I could barely write anything off on my taxes, and I had nothing to show for it. Now I see why people who own property are 40% wealthier than those who don't.

3. Crazy Low Interest Rates: Being able to buy a house with low down payment and keep my monthly payments below what I was renting is only possible because of how low the interest rates are. I worked with Anas Atfi at Loan Depot and got 2.375% on my loan with buying three points (ask me about points). A lot of my clients are now getting between 2.5% and 2.75% without points. It has never been cheaper to finance a home purchase. Payments are even lower now than when the rates were higher and the homes were cheaper.
Where did I buy?
I'll give you a hint. The school district is partly funded by aerospace companies
See below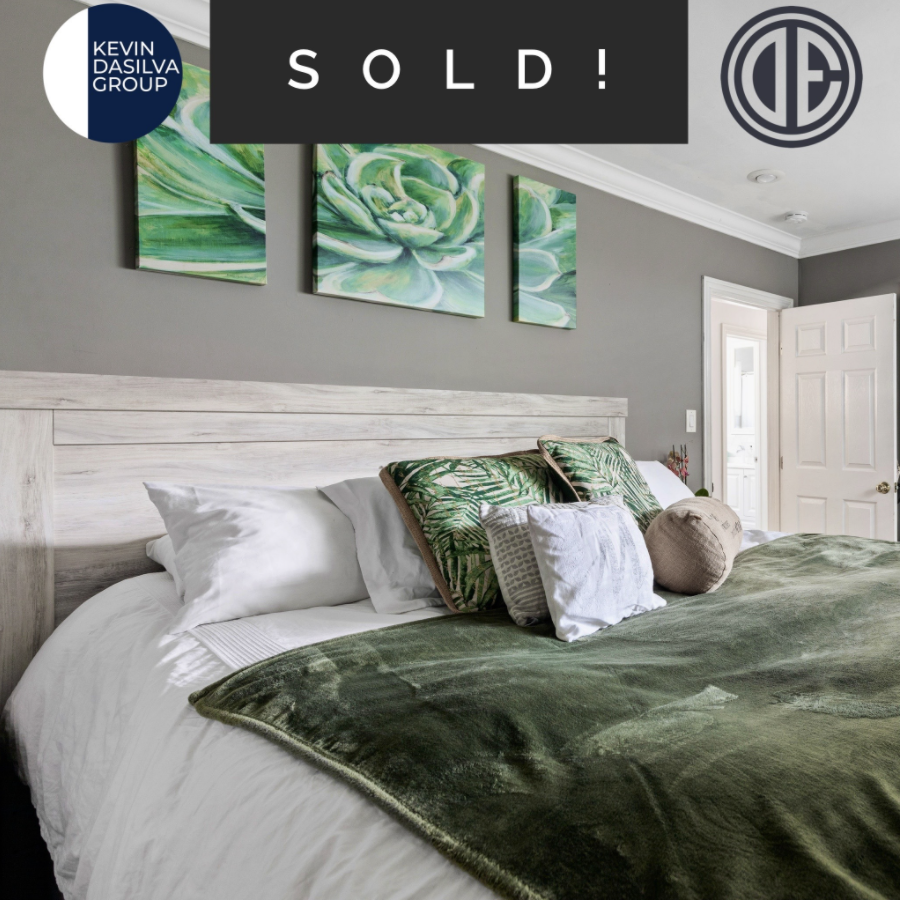 No it wasn't staged. My client just has really great taste ? Their sweat equity made them a small fortune. Add in some AMAZING MARKETING, and you end up setting records. Ten offers later, we were in escrow WAY OVER ASKING. Unfortunately, that buyer didn't perform at no fault to the sellers. The next buyer had no problem putting a *ring* on it and calling 14419 Grevillea Ave their new home. The DaSilva Difference Marketing Strategy made the difference between selling under $600,000 and selling for $625,000.
?Highest sale of small lot/small home
✌️Highest price per square foot for small lot/home
? $27,000 over asking!!!
Who you hire truly matters!

Check your home value below
or
Book a quick 15 minute call to
find out more about the DaSilva Difference?