3 Things She REALLY Wants this Mother's Day
Posted by Kevin DaSilva on Friday, May 6, 2022 at 9:00 AM
By Kevin DaSilva / May 6, 2022
Comment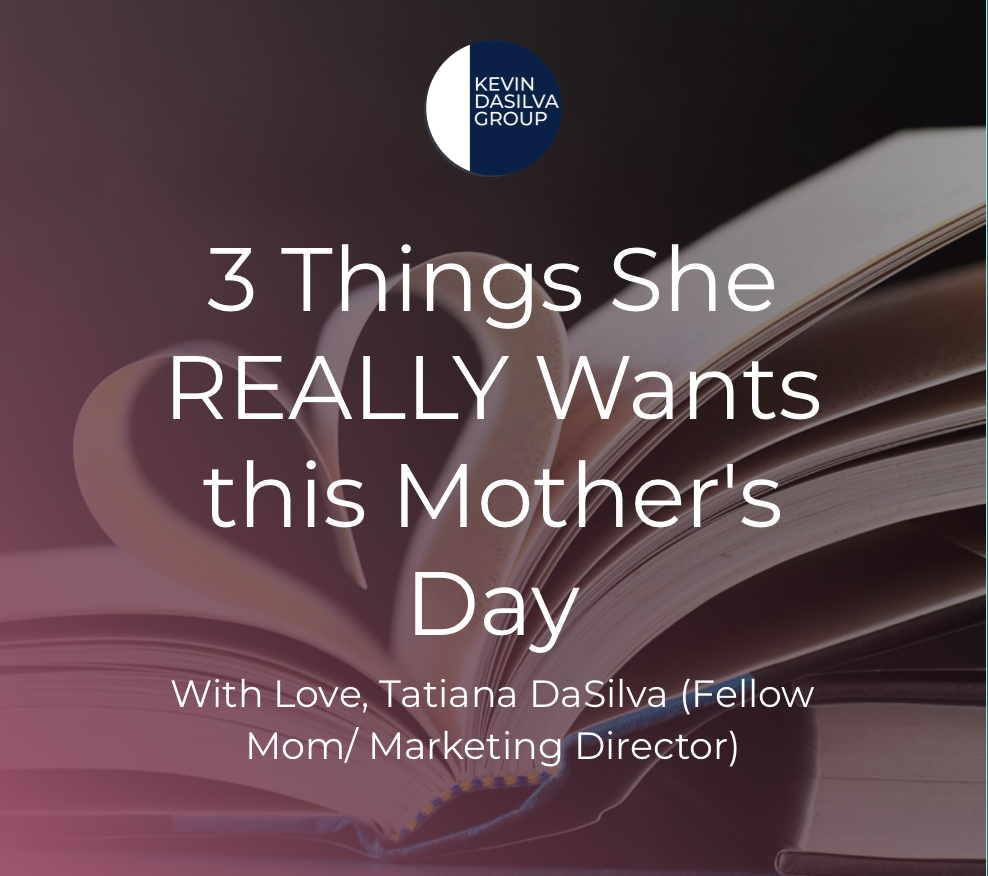 Straight from the Momma's mouth
Now I know not all moms are created equal (generation gaps/ lifestyles may differ) but I am a working mom of 3 girls under 8 years old and both myself and my mother would appreciate all three of these gifts.
I even made a blog with more options, showing where to pick up these items last minute.
If I'm being honest… being married to a realtor who basically works 7 days a week, a card with the set intension of the gift works for me but be advised! You know the women in your life better than I do. This tip may not work for everyone. Would love to hear about your favorite gifts given or received!
#1: Peace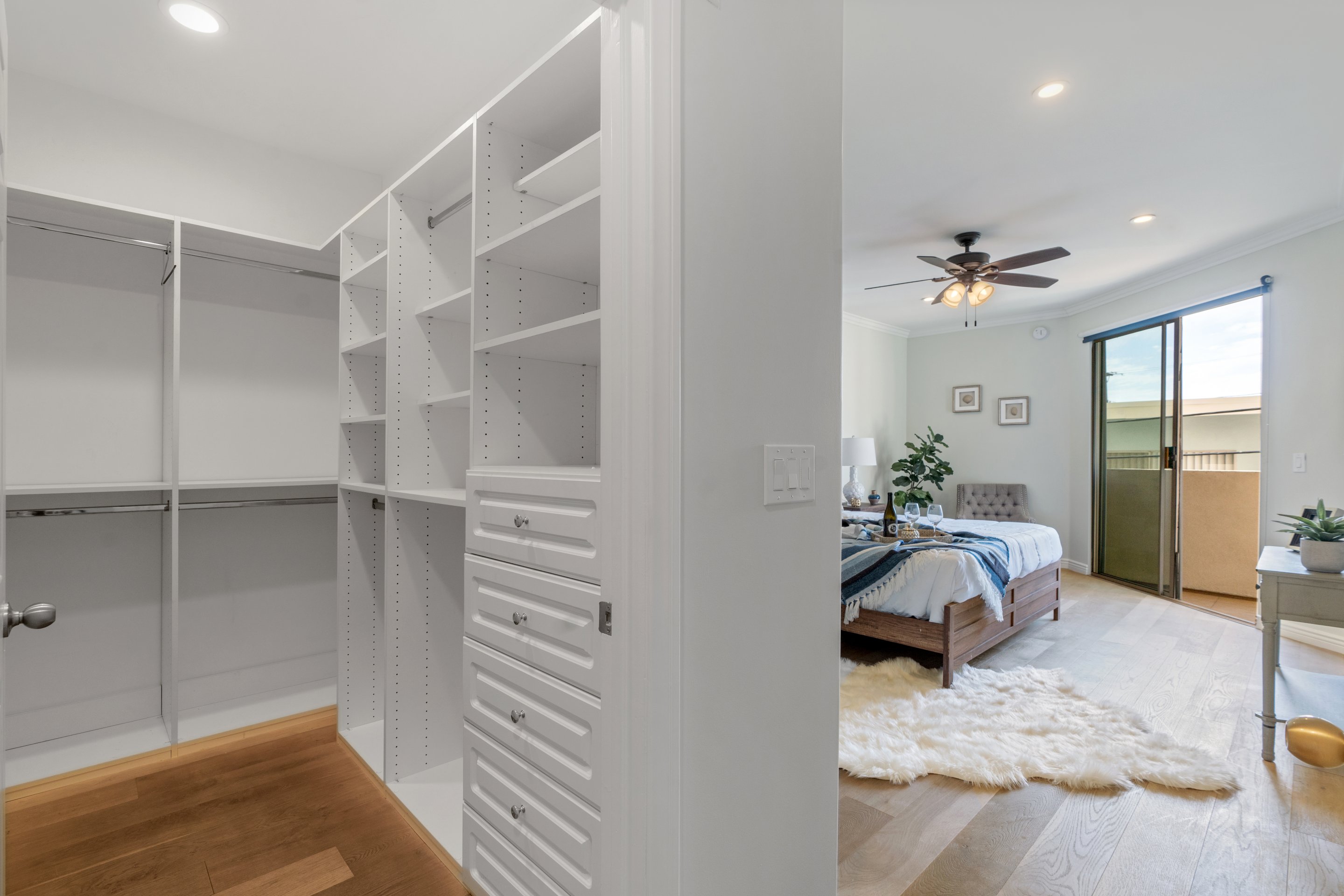 The peace that is brought from an organized space is priceless. Walking into a room that has every item in its place or has a purpose is better than a massage in my opinion.
IKEA Planning Tools are budget friendly options for all of your closet needs. No we aren't sponsored by them but I've done a lot of research. I'm really particular about our needs so I like the option of being the "designer" so to speak.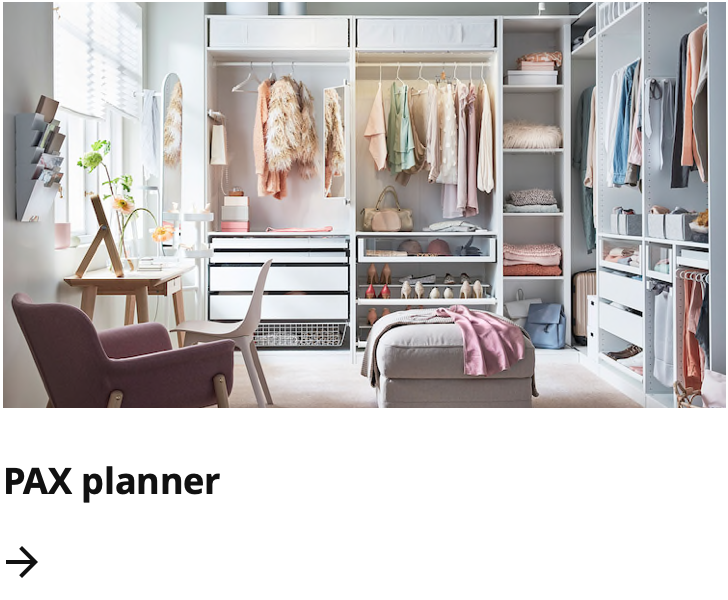 PAX closet systems are great for adding freestanding closets with optional doors or sliders. I added a whole wall of PAX closet systems to a bedroom and loved the way it turned out. I even did a DIY decor project as seen below.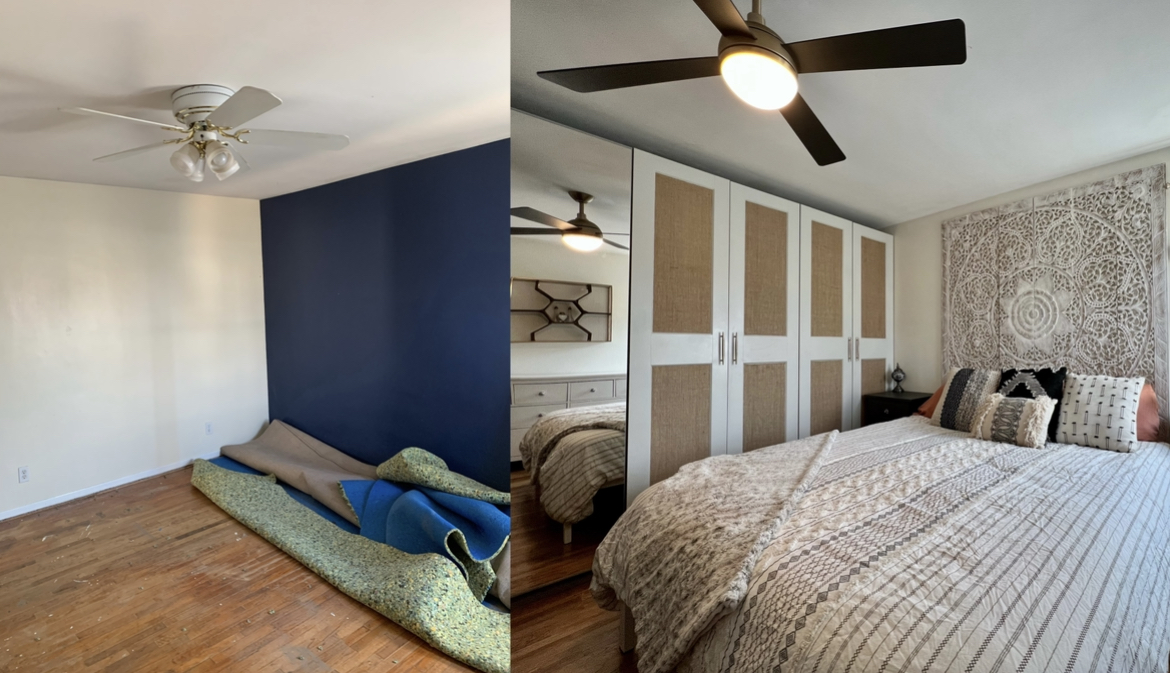 Elvarli systems are awesome inside closet spaces or out and about in a room. For those that have enough clothes to fill a room and the spare bedroom to do so, PAX and Elvarli are great organization options. Might I suggest an island as well #goals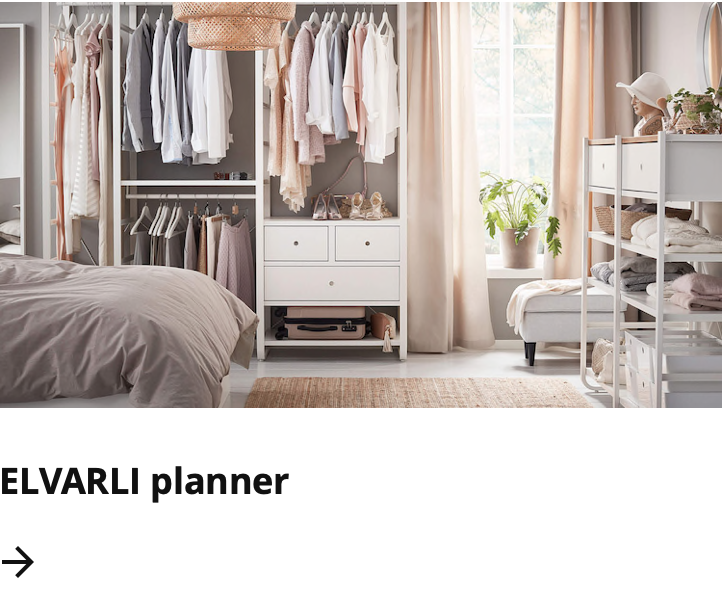 Aurdal is ideal for utilizing the small and tricky places in your already existing closets.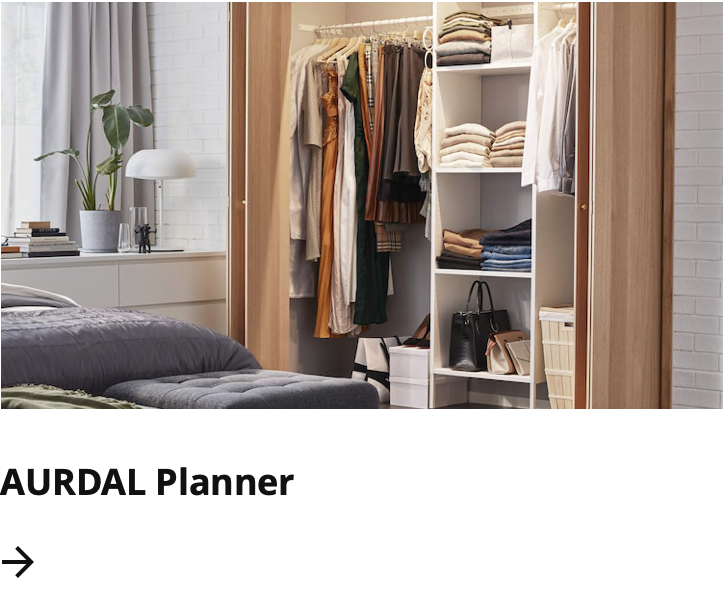 If a closet system already exists or is not in the stars, might I suggest a professional organizer. Yelp, Nextdoor and Facebook are great resources to find professional organizers.
---
#2: Oasis
Weather it's a Comfy chair on the porch to enjoy a nice cup of coffee or a fire pit to host memories to come. A home away from home within the home makes for an unforgettable gift. Check out these options that should be in stock near you!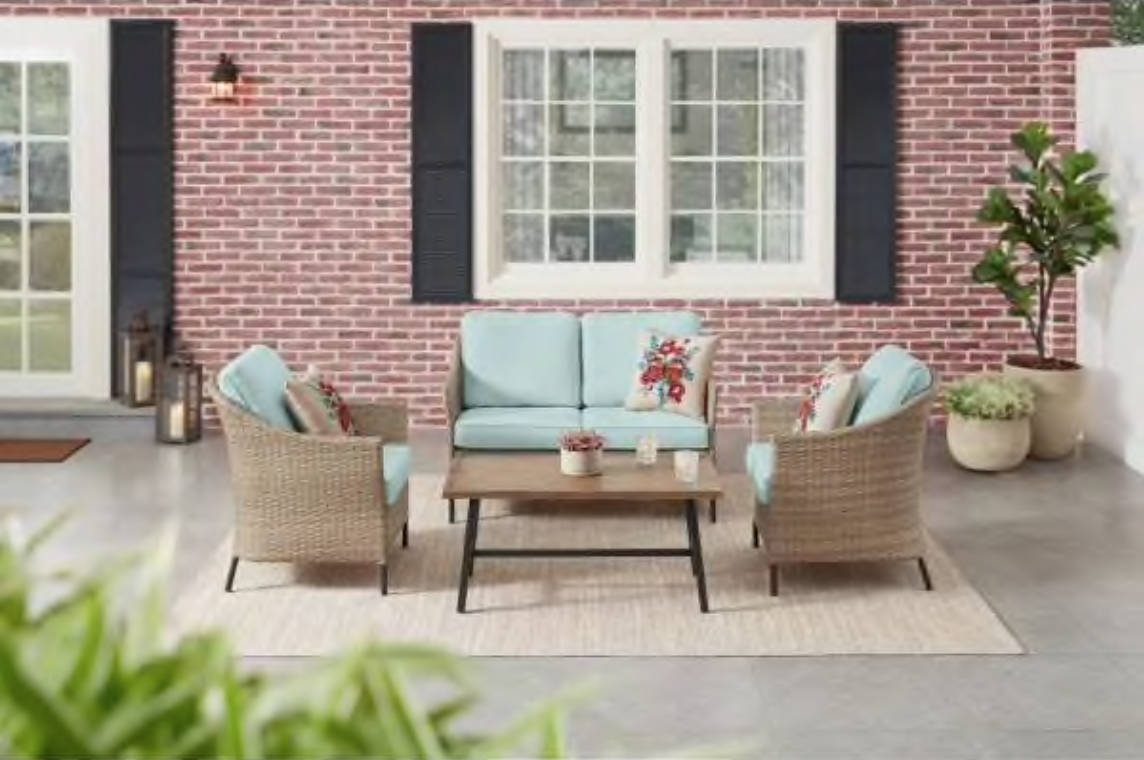 This patio furniture set is in stock at a Home Depot near you!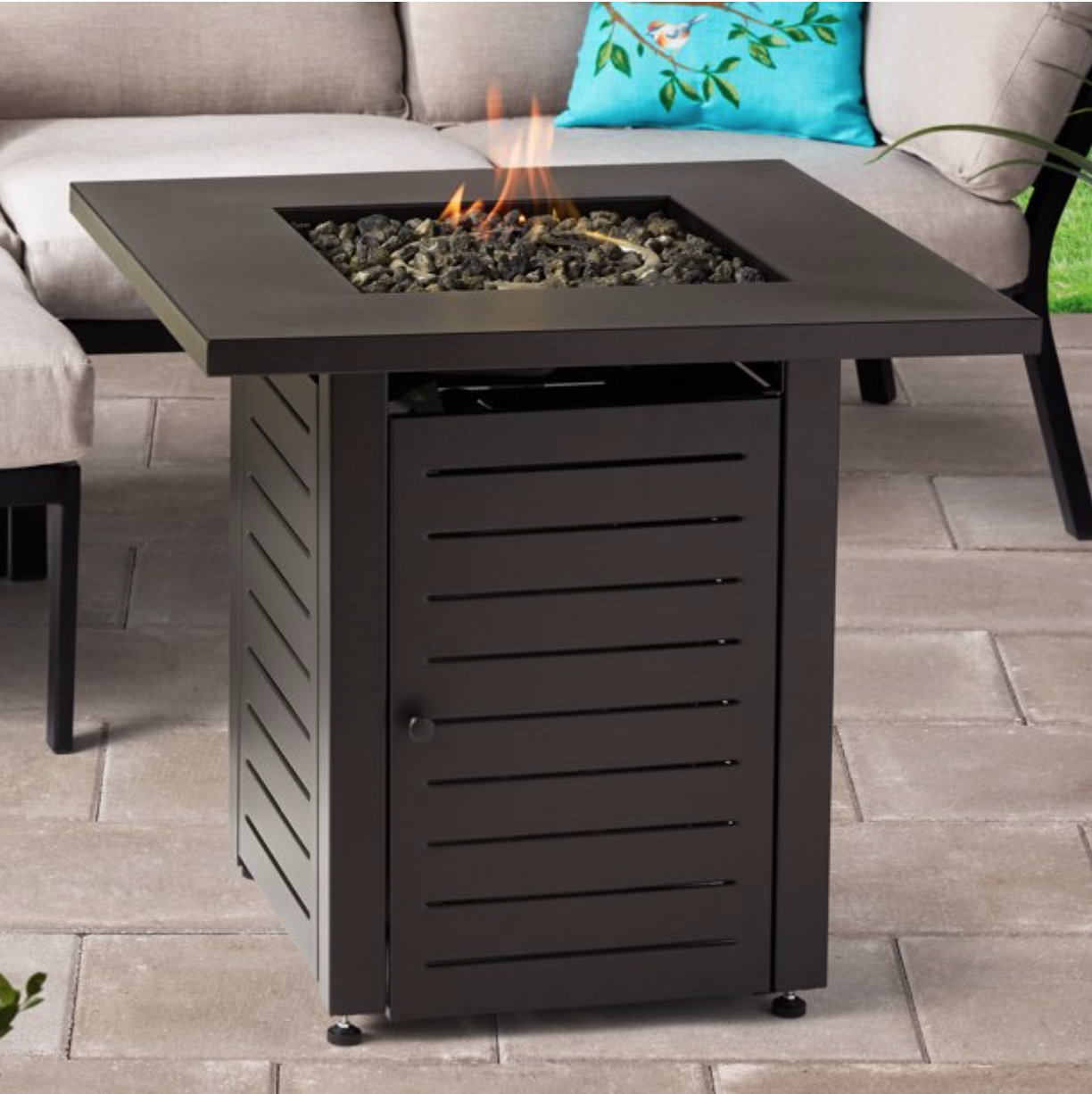 Walmart has this propane fire pit in stock and ready for pickup near you.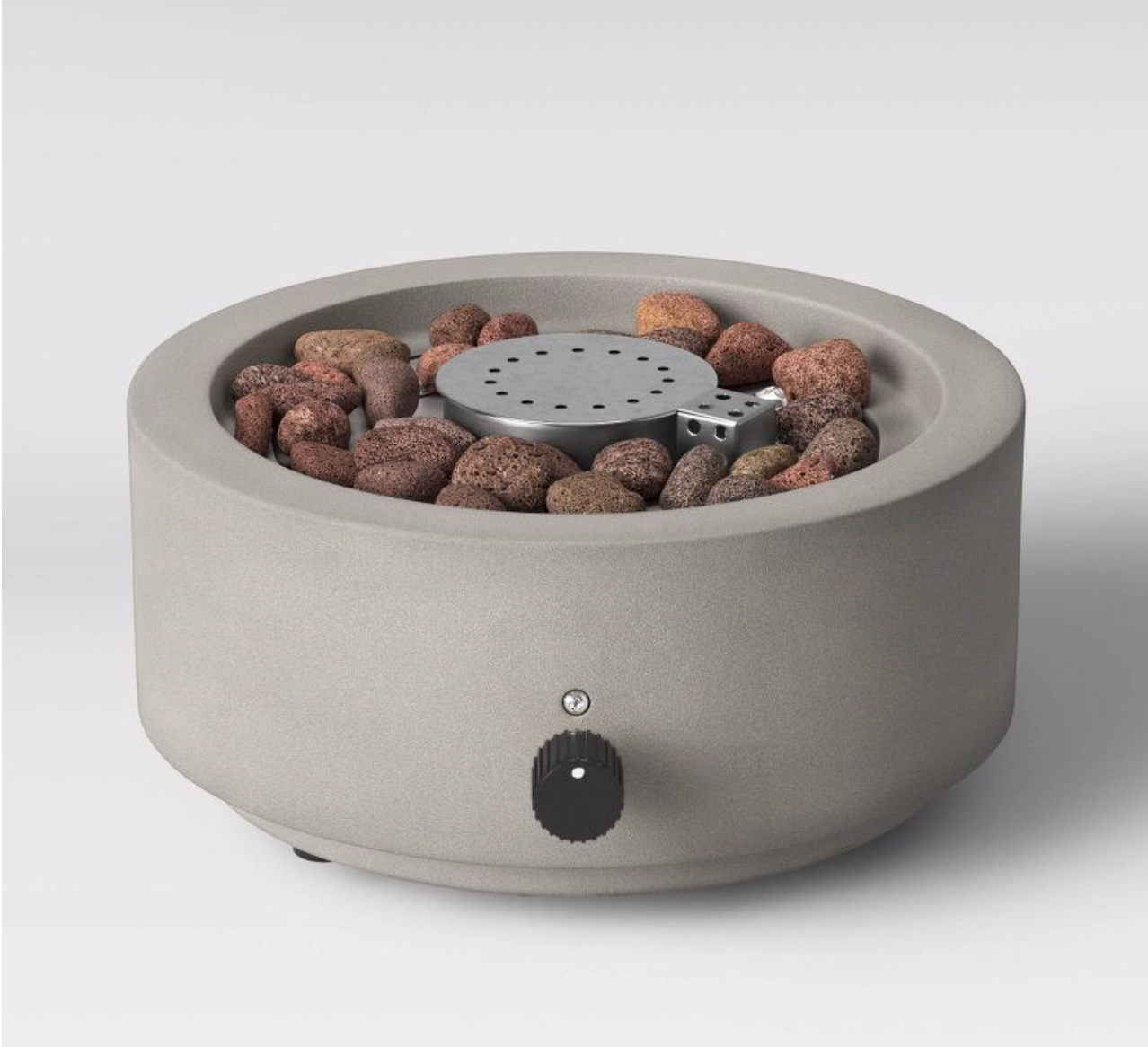 Target also has this table top fire pit that is just too cute at only 10" round on sale for $88.
---
#3: Coffee & Wine Bar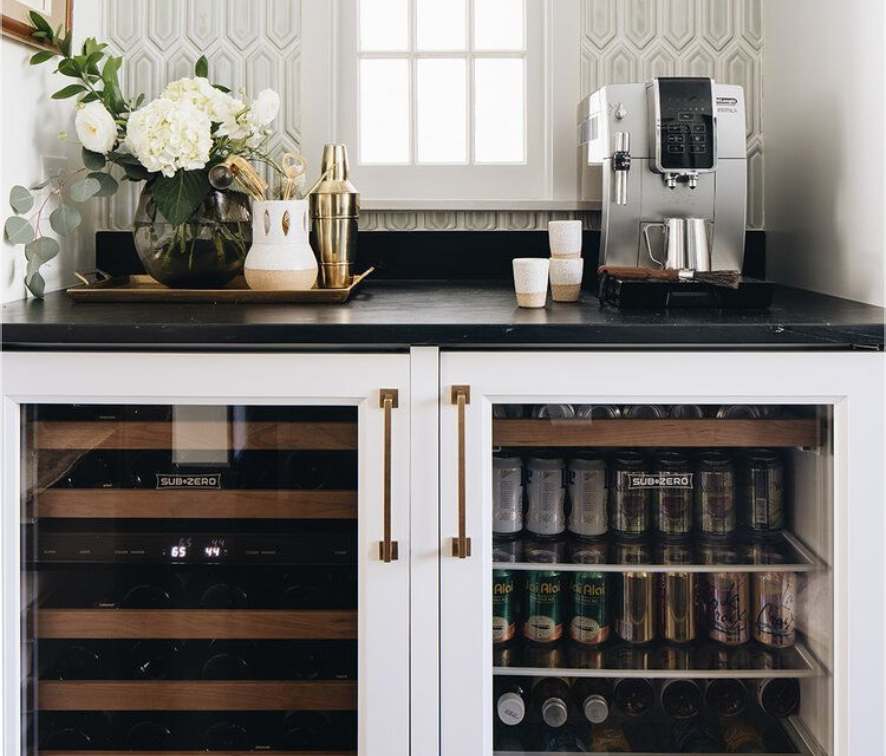 Coffee = survival for this mom. There aren't enough hours in the day, but coffee sure helps you try. I had a 4-foot span in my kitchen that wasn't being utilized. I made a coffee bar with a chevron butcher block counter from Home Depot. I opted for a dishwasher (so it wasn't me anymore) and a pull-out trash can/ recycle combo that made my heart sing from IKEA. I've got my Breville espresso machine from Bed, Bath & Beyond(totally worth being a beyond member with over $180 off at the time!), cute jars filled with coffee beans, matcha and cocoa. Our guests also love customizing their latte's. They also carry exclusive colors for Keuig and Nespresso.
Listen to your heart…
If one or all of these are something that the mother's in your life desires but aren't possible. We can make it possible someplace else.