4 Tips for Buying
Posted by Kevin DaSilva on Thursday, December 10, 2020 at 3:11 PM
By Kevin DaSilva / December 10, 2020
Comment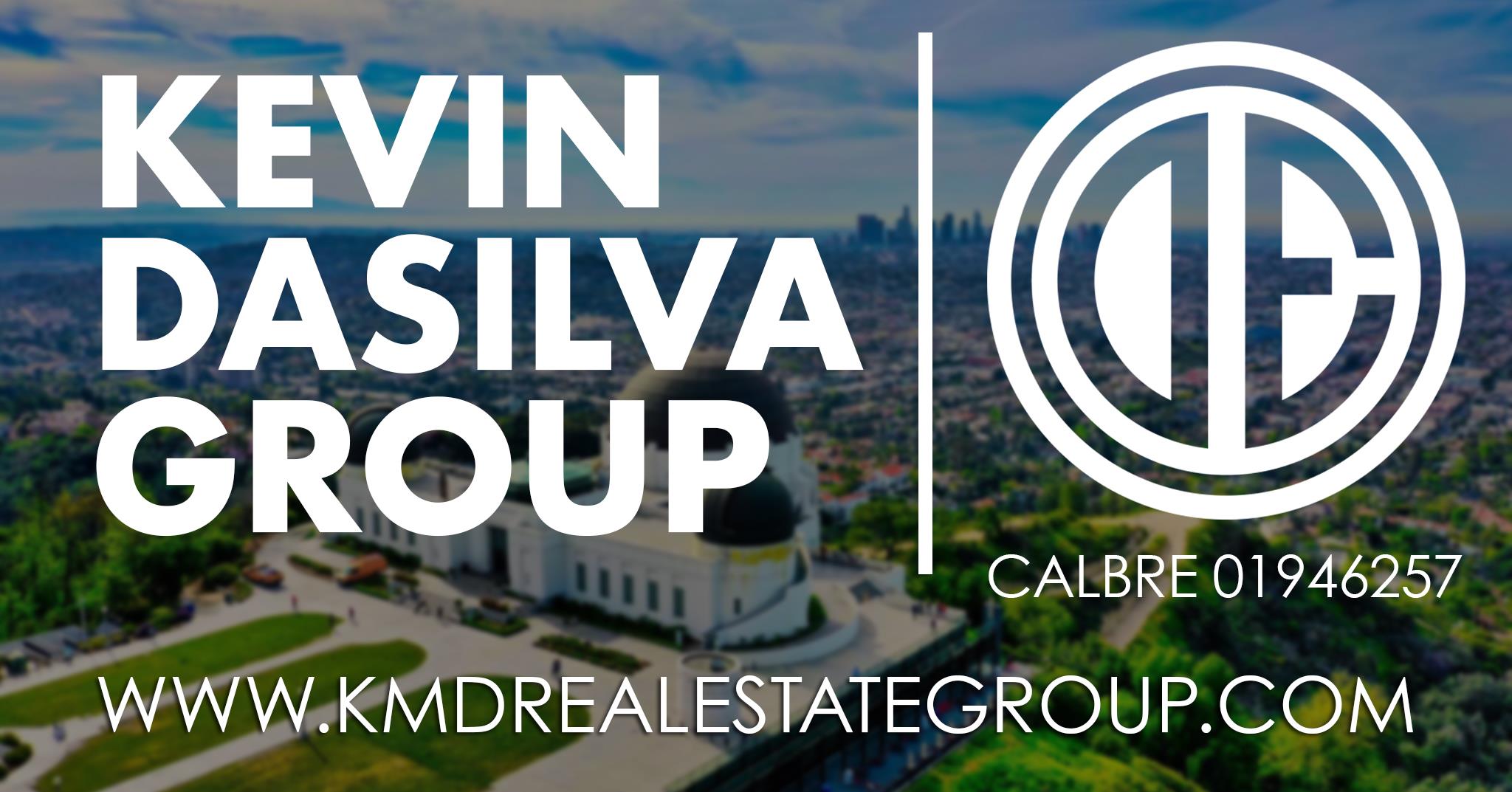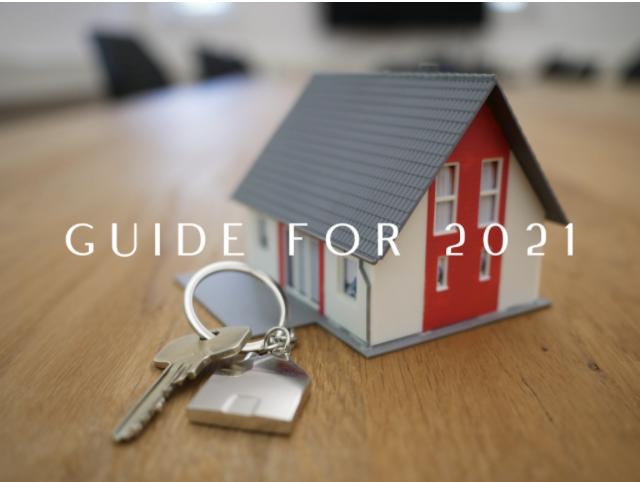 4 Tips for Buying
1. Get Stable. The best thing you can do for your future funding is pay off any debt, get your down payment/ closing cost budget in order and check your credit for any surprise inquiries. Don't know how much you need? Give us a ring (310)528-7708

2. Swipe Right or Left? Let's find you the best lending rate! Check with who you bank with first and then let us "set you up" with some awesome lenders who will try to beat your rate

3. What do you really want? Whether it's your dream home or an investment that sets up your future for success, the Kevin DaSilva Group can help you determine the best neighborhoods and types of homes for your needs.

4. Stay put! We know making a large, life changing purchase can be stressful. Your KDG agent will handle and guide you through the whole process. We will need a few signatures and your presence for the inspections. Please make sure to coordinate if you're traveling. Certain documents will need to be notarized in order to complete the sale.

What would you do with an extra $70,000?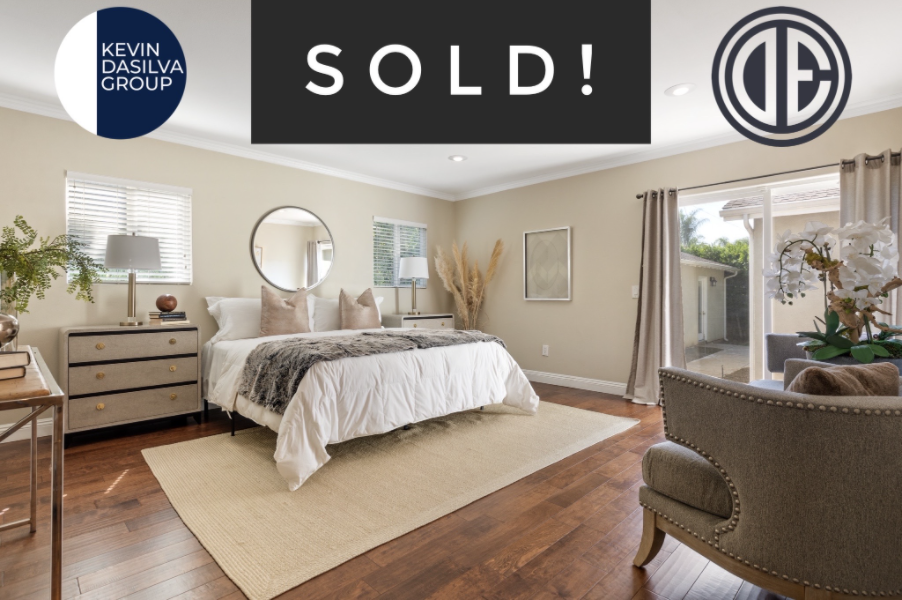 We know when to pull out the big guns
When our client asked us to sell his home in Sherman Oaks, he wanted it sold fast and for the most money. As part of the DaSilva Difference marketing strategy, we consult on cosmetic and functional changes that will make a huge difference in putting more money in your pocket. It's safe to say it pays off.
✅ Almost $70k over asking!
✅ Sold in 1 week!
✅ Exceeded our goal by $14,000!!!

What would you do with an extra $70,000?

Check your home value and
find out more about the DaSilva Difference