Are you on MEDS?
Posted by Kevin DaSilva on Monday, May 4, 2020 at 1:23 PM
By Kevin DaSilva / May 4, 2020
Comment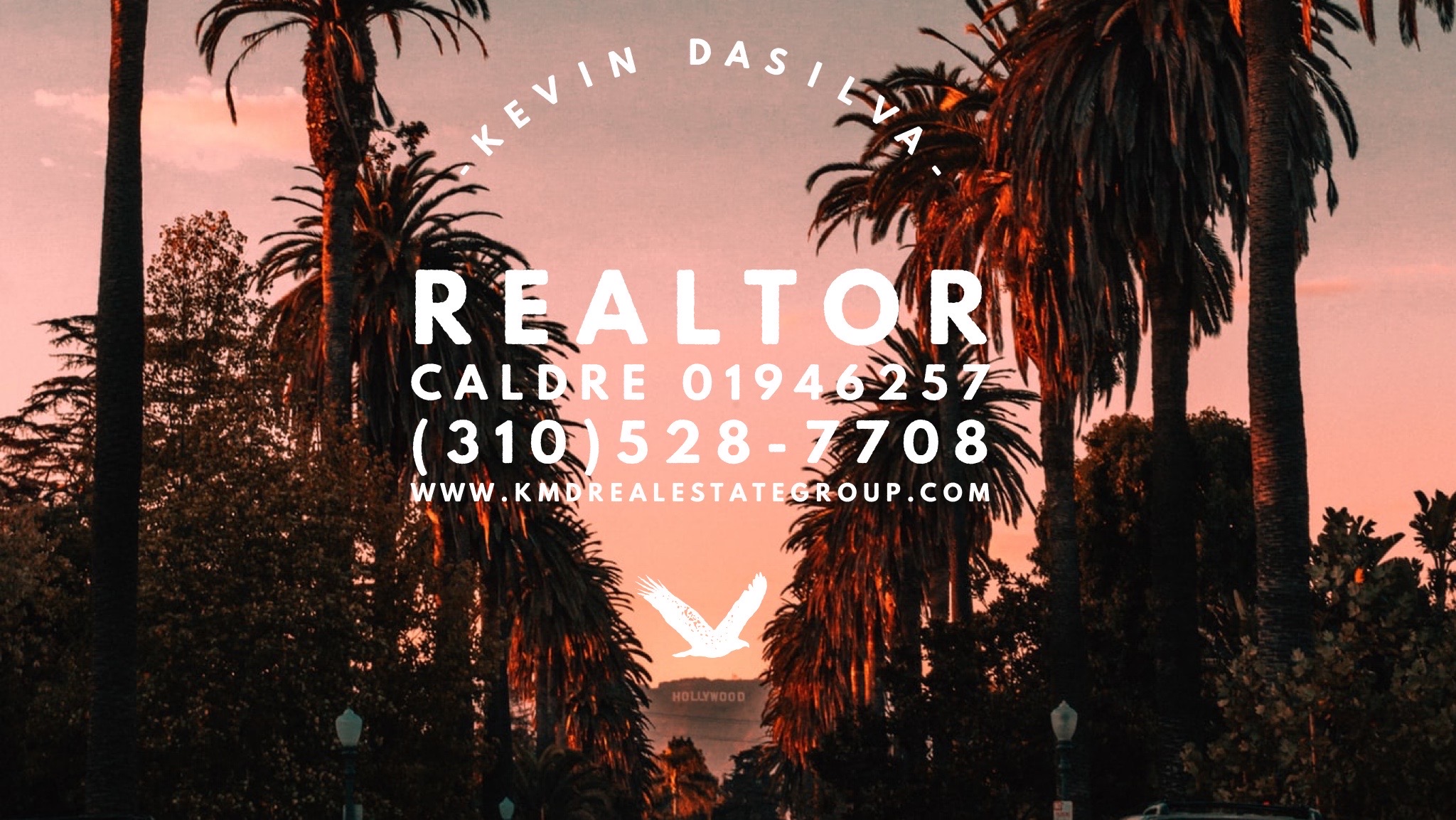 Are you on M.E.D.S.?
This pandemic has effected us all in so many ways. This is a great opportunity to create new habits that we can continue when the new "normal" arrives.

M. editate: Meditation can impact both your mental and physical well-being through elimination or reduction of stress.
E. xercise: You are going to need energy, physical and mental toughness, and an outlet for your pent-up stress. Exercising on a daily basis checks all those boxes.
D. iet: Stop stress eating and start eating for energy! Choose your foods based on the nourishment they provide.
S. leep: Studies show that getting eight or more hours of sleep with four deep sleep cycles reduces stress and increases your ability to manage.

Download this M.E.D.S. Tracker Here
BUYERS MARKET
Featured Buyer Update:
Remember Aaron and Jess from our last email? That's right, we were able to help Aaron & Jessica find their first home! They landed in Long Beach, CA. We are currently in Escrow after successfully negotiating $20,000 off the asking price and about $2,500 of repairs. The seller said "as-is"...DOUBLE WIN!!!
Mother's Day is May 10th 2020!
Of course our go to is a gift that compliments the home. We also love supporting small businesses & customized touches. This cheese board on Etsy will ship in as little as 1-3 days. We recommend contacting the seller on Etsy to confirm that your gift will arrive in time.