Can't Touch This
Posted by Kevin DaSilva on Friday, April 3, 2020 at 2:24 PM
By Kevin DaSilva / April 3, 2020
Comment
Don't Catch
"Escrow Cold Feet"!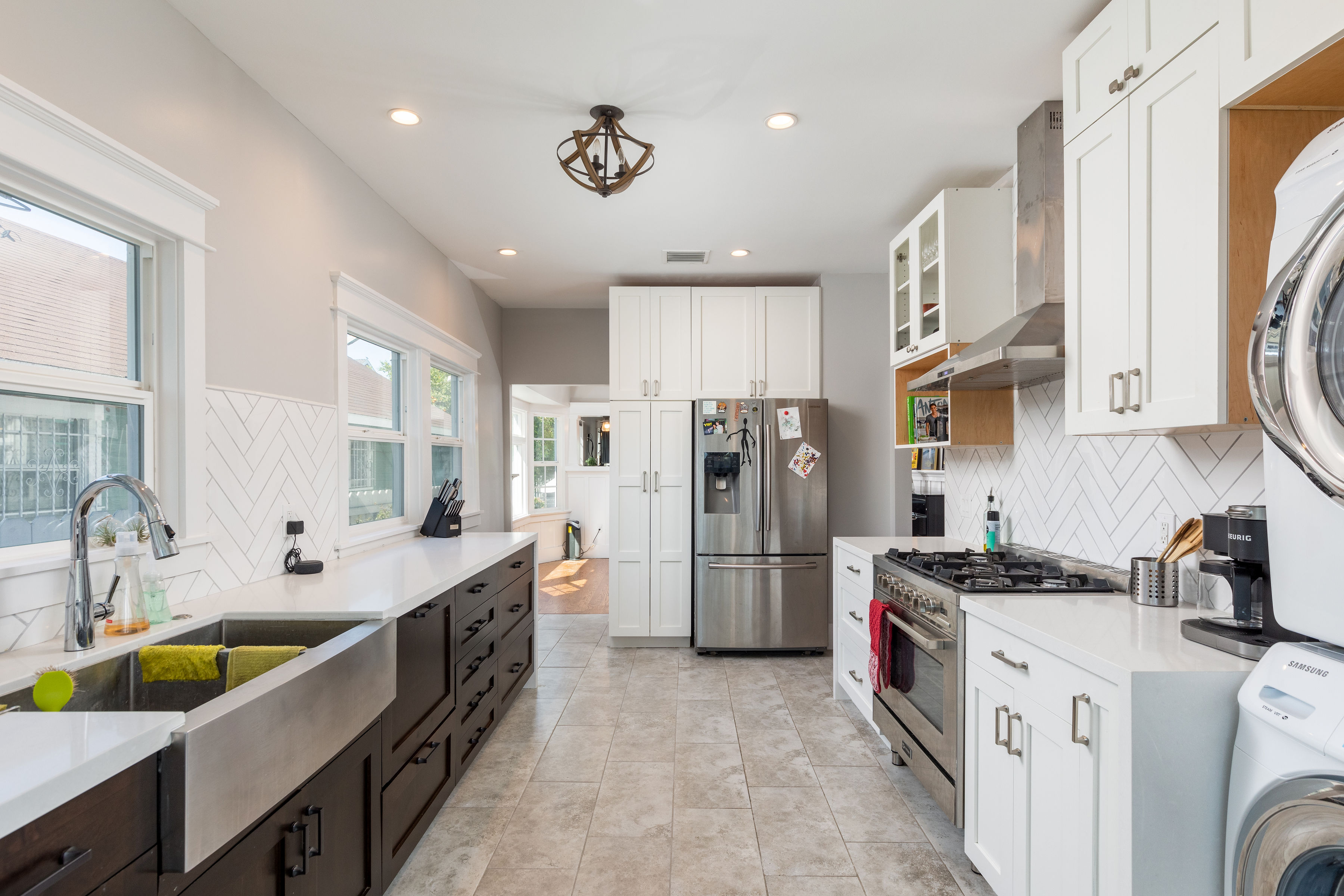 This beauty was in escrow above asking within the first week of being on the market. The buyer caught "Escrow Cold Feet" and backed out shortly after opening. Good thing we have a back up buyer. But if you want a chance, hurry now!
228 W 51st Street
Technology is amazing! Check out our 3D virtual walk through. Serious buyers: please click the address above or call (310)528-7708
Disclosure: "Escrow cold feet" is a fictitious disease created for comic relief. *Insert sense of humor here* Kevin DaSilva is not a medical professional nor is he claiming to be. He is a Real Estate "Rock Star" should you need a consultation for the best time to list or buy residential and commercial property. *Copyright 2020 Kevin DaSilva Realtor*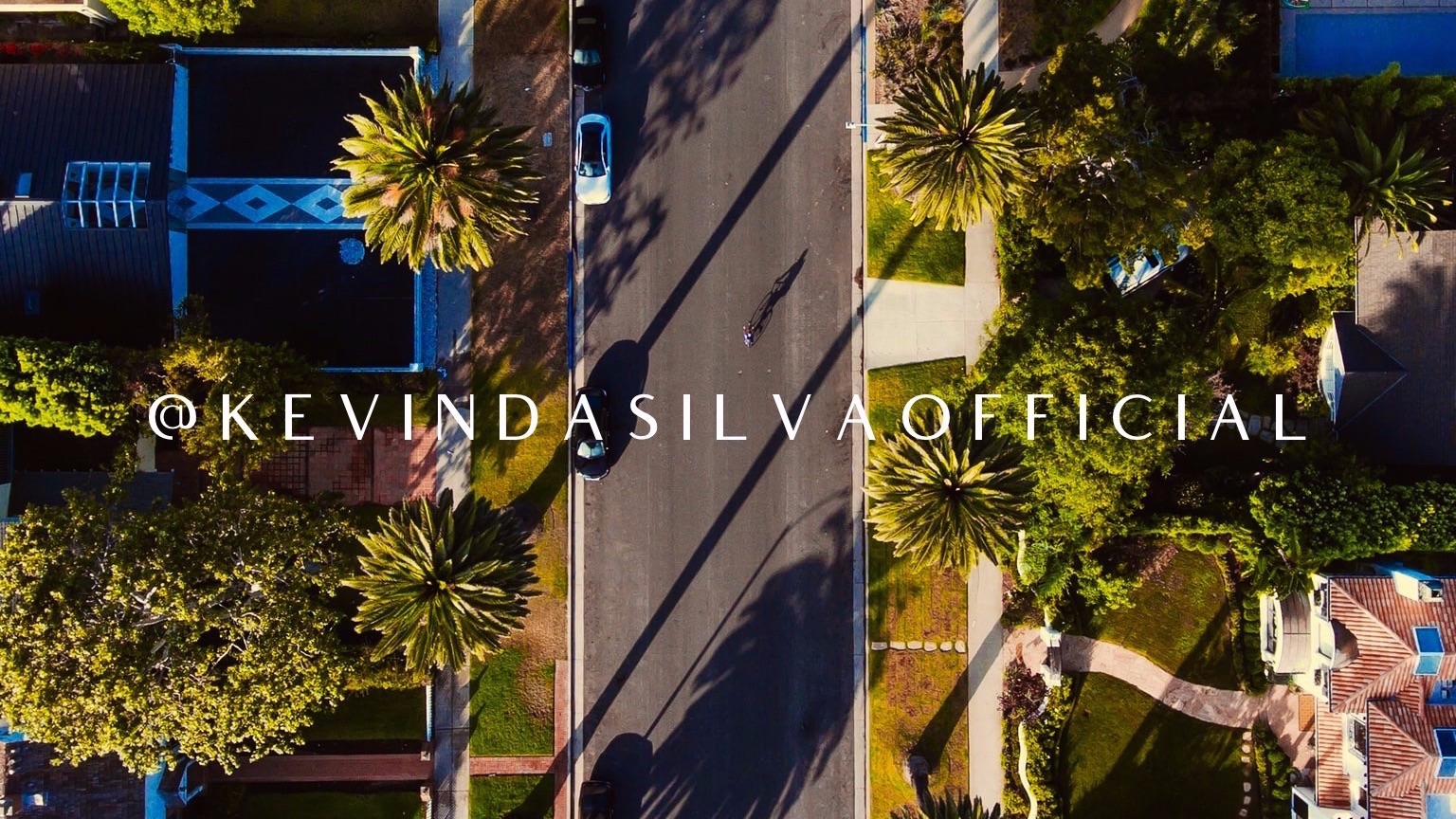 Featured Buyer
My client and his family have become good friends of mine over the last year and a half. Just like all my clients, I want to help them find their ideal home.
Husband + Wife + 4 Kids
Looking for single family home
Minimum 3Bed / 2Bath
or
2 bedrooms with lot space to expand or living space to convert another bedroom
Neighborhoods
Sunset Park, Santa MonicaMar Vista
*Santa Monica Adjacent*
West LA
*Santa Monica Adjacent*
He's really open to everything from fixers to remodeled homes.
Have you had a developer cancel on you? Need to sell your home quick?
Click here for a no hassle chat about selling your home to this family
Many loan programs have been discontinued over the last few weeks. I've spoken with lenders all over the country in order to keep buyers in position to buy their dream homes. Not sure you if you qualify, reach out here.

How Can I Help?
Community is vital during trying times. I have a very large network nationwide and globally. Need supplies, testing facilities, employment? Please don't hesitate to reach out. I want to help!
Best Wishes,
Kevin DaSilva Group
Make your own Hand Sanitizer:
Let's Stay Safe!
You might already have these items. It's ok if you don't. We have found the *99 cent store* and dollar store are your best bet for finding rubbing alcohol, aloe vera and a container if you don't already have one.

Start with freshly washes hands. Mix 2 parts 90% rubbing alcohol or isopropyl and 1 part aloe vera gel. Mix in a bowl or directly in container you plan to store the sanitizer.