Did your Zoning Change?
Posted by Kevin DaSilva on Wednesday, January 15, 2020 at 9:35 AM
By Kevin DaSilva / January 15, 2020
Comment
I've knows about this change coming for years. It was always getting delayed. It's finally here. One of my listings in West LA started out zoned R-1, and had changed to R-3 by the following Wednesday. We're on top of it, as some changes are still in the works. I would like to help you stay in the know. There are many options available to you now with your property, some which may surprise you.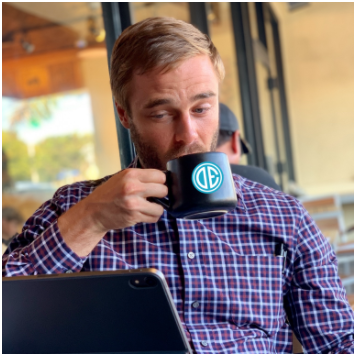 Planning on moving out of your current city or state? I have a roster of trusted Real Estate professionals around the globe that I can link you up with. I can also help with out of state investment properties. Call me (310)528-7708