Gourmazing Mac & Cheese
Posted by Kevin DaSilva on Monday, February 1, 2021 at 7:00 AM
By Kevin DaSilva / February 1, 2021
Comment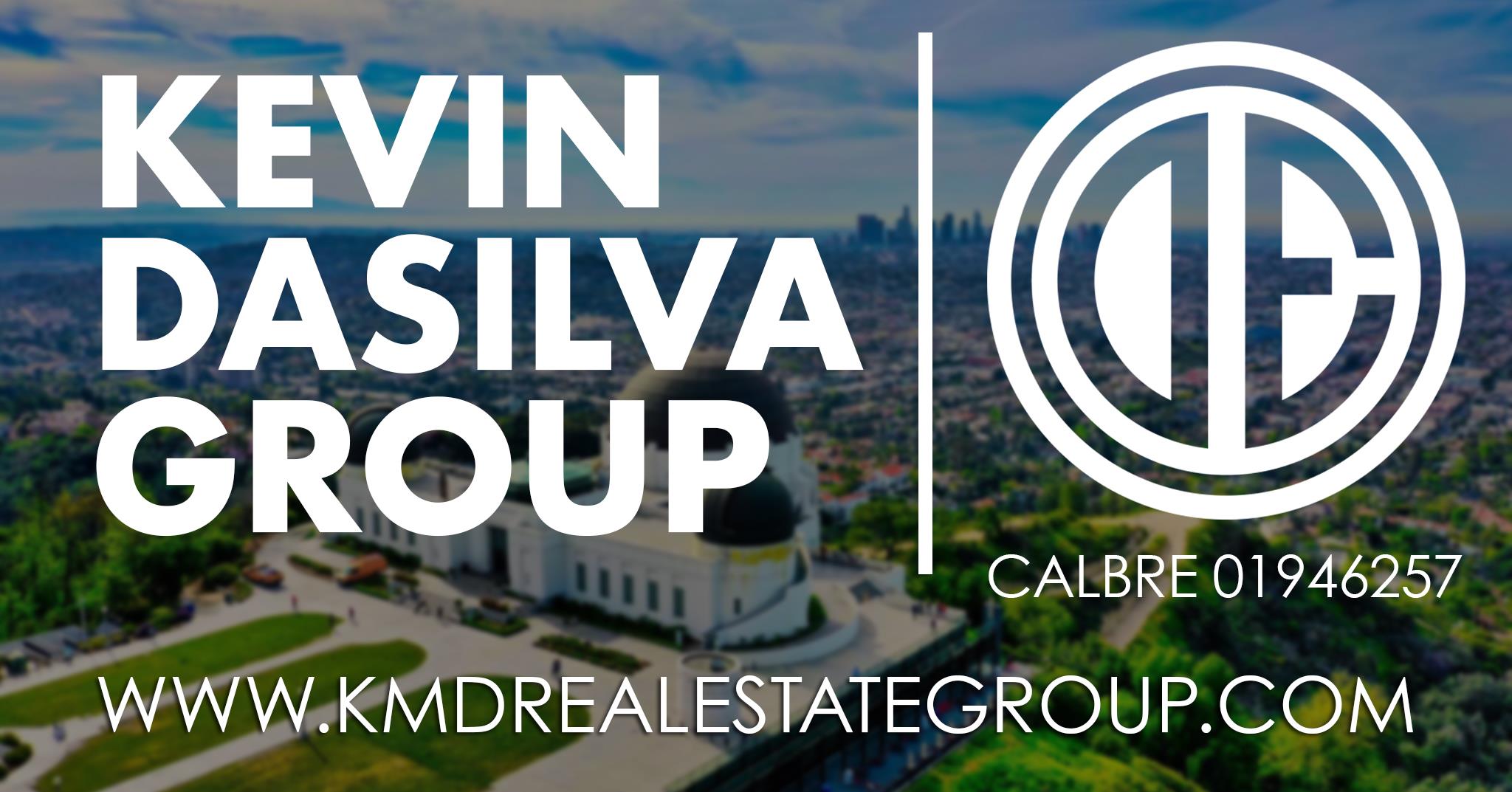 Gourmazing Mac & Cheese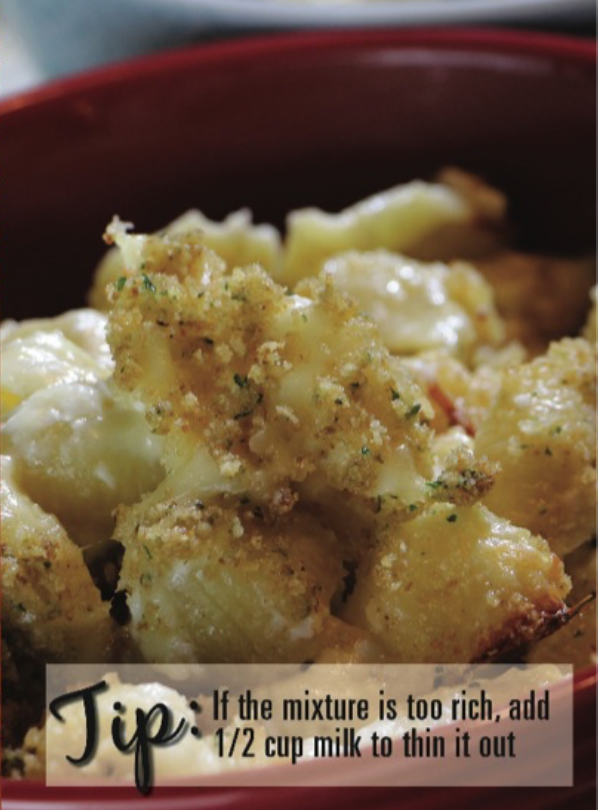 Ingredients:
1 (8oz.) package elbow macaroni pasta
1 (8oz.) package shredded sharp Cheddar cheese
1 (12oz.) container cottage cheese
1 (8oz.) container sour cream
1/4 cup grated Parmesan cheese
Salt & Pepper to taste
1 cup dry Italian bread crumbs
1/4 cup unsalted butter, melted
Directions:
Preheat oven to 350 degrees
Bring a large pot of slightly salted(table salt is preferred) water to a boil, add pasta and cook until done; drain.
In a 9x13 inch baking dish, stir together macaroni, shredded Cheddar cheese, cottage cheese, sour cream, Parmesan cheese, salt & pepper.
In a small bowl, mix together bread crumbs and melted butter.
Sprinkle toppings over macaroni mixture.
Bake for 30 to 35 minutes, or until top is golden.