March letter from the heart
Posted by Kevin DaSilva on Thursday, March 3, 2022 at 7:00 AM
By Kevin DaSilva / March 3, 2022
Comment
A Letter From the Heart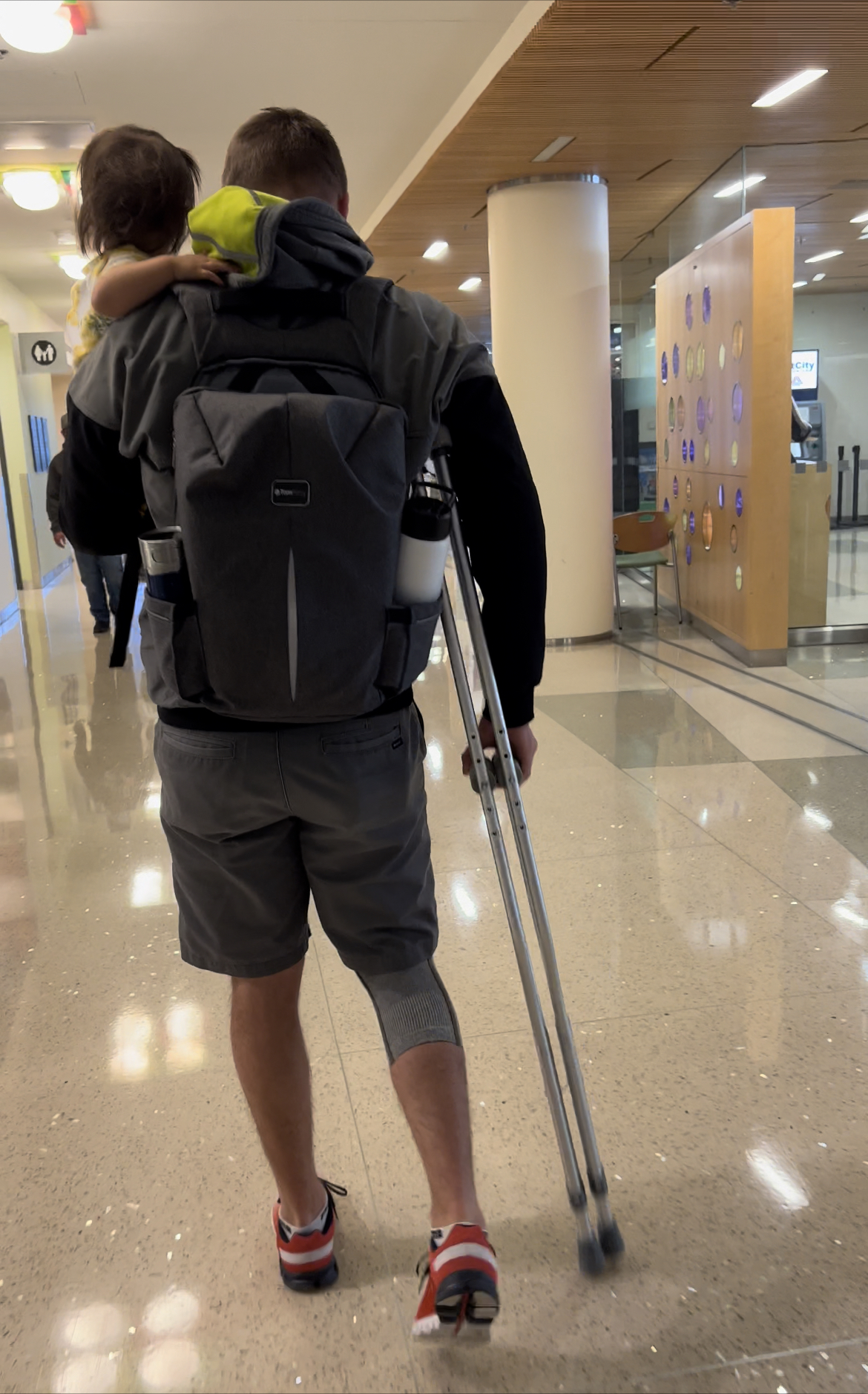 Many Thanks!
This year has started as a roller coaster for my family and me. I had knee surgery (which was expected), followed by youngest, Margo, suffering sudden liver failure the same week. After 6 days in the hospital at Children's hospital Los Angeles, Margo was successfully brought back from the dead. She's back home with us and on the mend. She is recovering without an immediate need for a transplant. While she's not completely off the transplant list, it is looking like she won't need a transplant.
We would like to thank everyone who applied to be a live donor and did direct blood donations. The prayers and support were helped us to help her during this time. Her numbers are improving week by week. We're hoping they are back to normal come April.
We will be making a donation later this year for every person who applied and donated blood.
Check out our full update on Facebook?
---
WE ARE HERE FOR YOU!
GET TO KNOW YOUR AGENT
Just like any other big decision in your life, you'll probably chose an agent based on what makes sense for your particular situation. You may be looking to save money as apposed to making money.
In all honesty, we may not be a good fit. But I will tell you this: When it's a go, you're going to be happy did. You're going to see things you always wished happened.