May 2022 DaSilva Market Report
Posted by Kevin DaSilva on Monday, May 16, 2022 at 7:00 AM
By Kevin DaSilva / May 16, 2022
Comment
May 2022 Market Report
Will the spring buying market get stopped short as it is just taking off? Find out more.
When the news talks about the real estate market, they usually don't feature our communities in Los Angeles. We did the work for you.
General Market Summary

I'm finding that more buyers are backing out of escrow. However, they're being happily replaced by new buyers. This trend is likely caused by a heightened concern over home prices and a future recession. You're probably reading articles in your news feed. I have bad news for you…
Higher interest rates themselves don't necessarily result in recessions. Look at 2018/19 when interest rates on mortgages jumped from 4% to 5% in less than a month. Everyone thought a recession was imminent. In reality, prices grew alongside inflation and wage growth.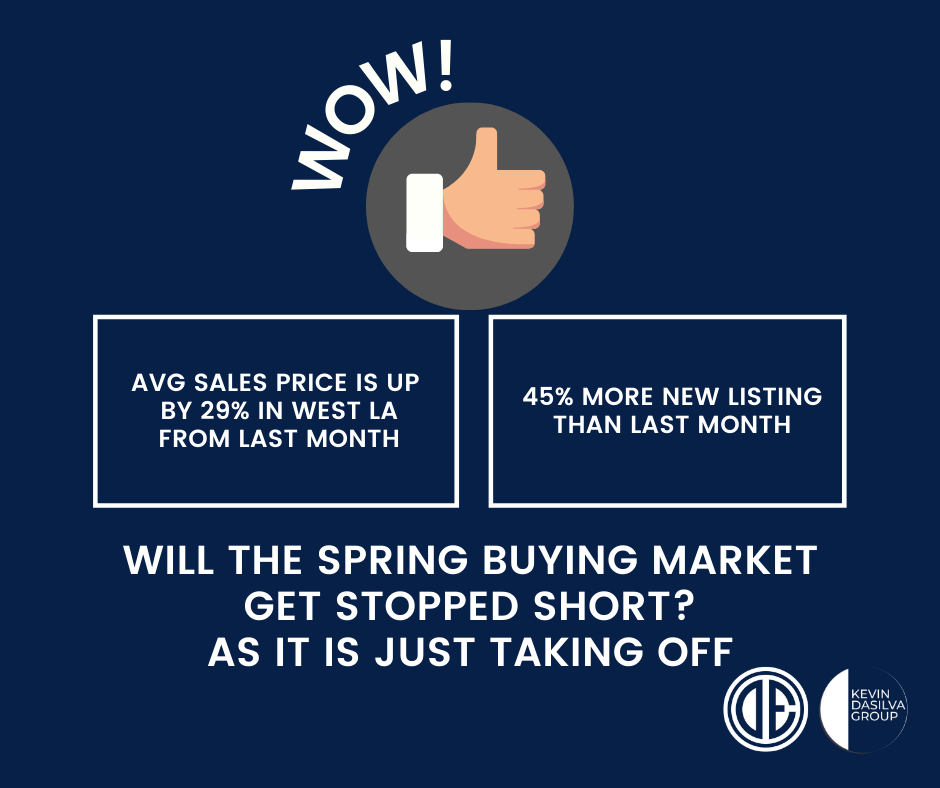 Holy smokes! West LA is heating up. The average sales price jumped 29% just in the last month, and is up 50% since last year. Wow! That's a large jump considering that inventory is also up 45%. More homes and higher prices.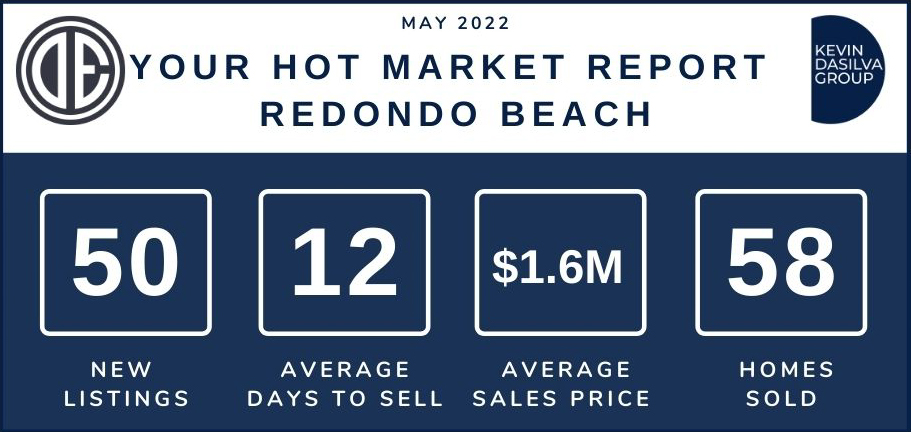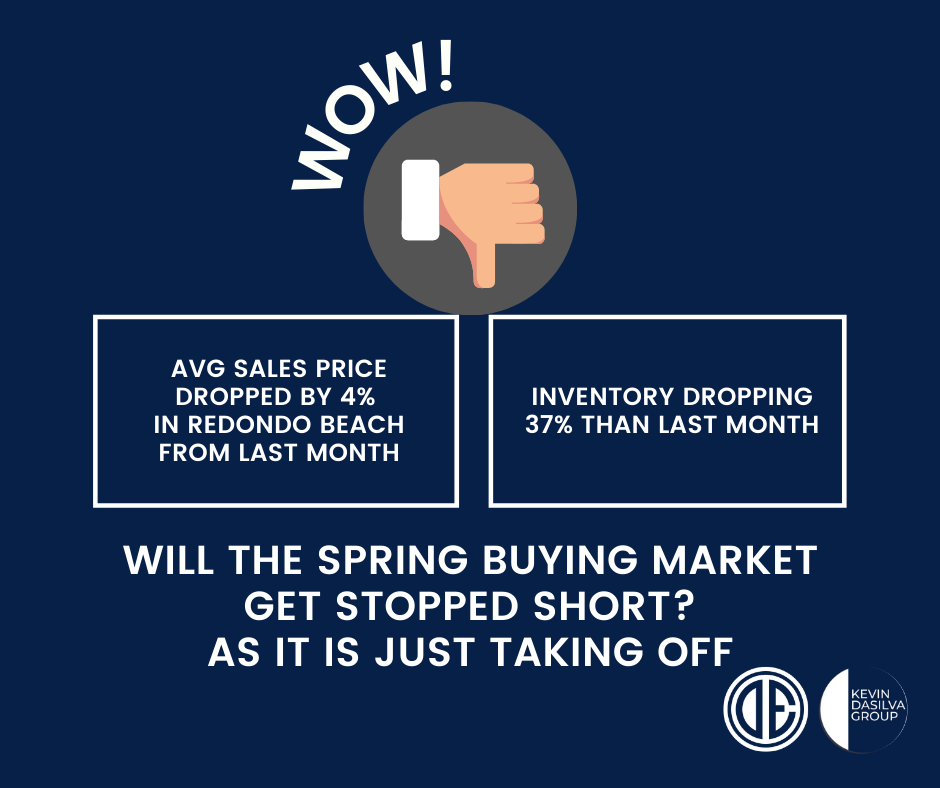 Despite being the highlight of Coastal Los Angeles last month, the South Bay has quieted down. In Redondo Beach, average prices have fell by 4% while in Manhattan Beach's average prices are up by 11%.
This price drop could have something to do with prices having jumped so much last month. It's possibly because there were more entry level sales. With prices already up so much this year, buyers are feeling the price pressure. Inventory dropped by 37% this month. Expect things to trend up again before they trend down.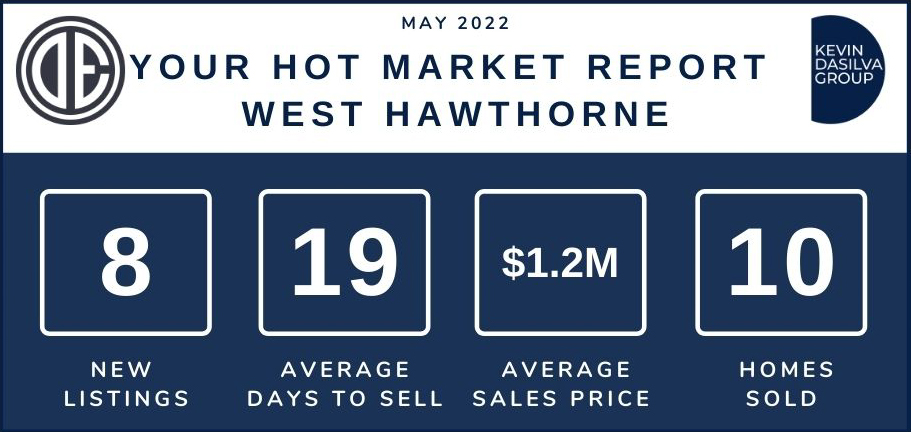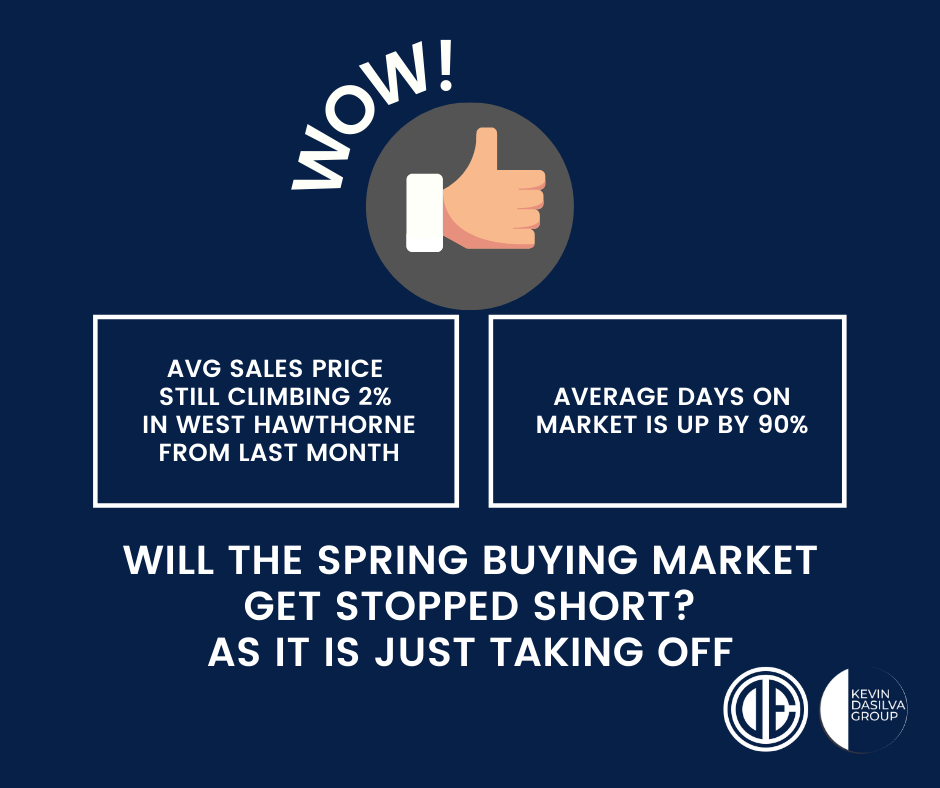 Average days on market is up by 90%. Along with average sales prices still climbing 2% from last month but still up 12% from last year.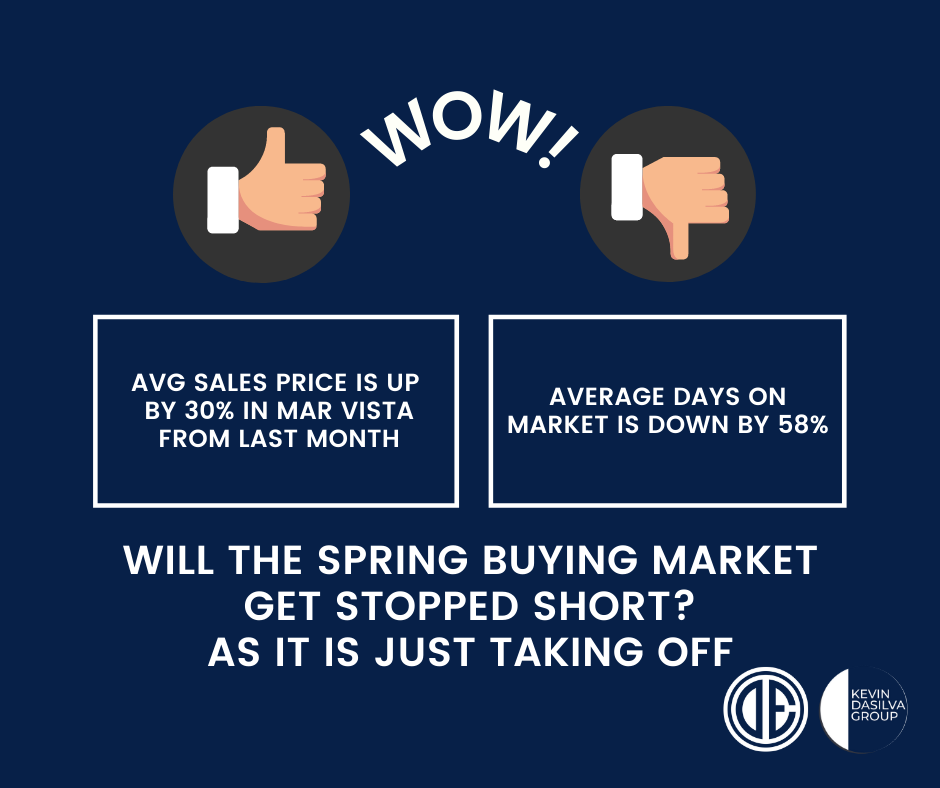 The inventory selection must have been hot because days on market is down by 58%. Average sales price up by 30% from last month and 6% from last year. Inventory is up by 77% so people must know its a good time to sell in WLA.
More West LA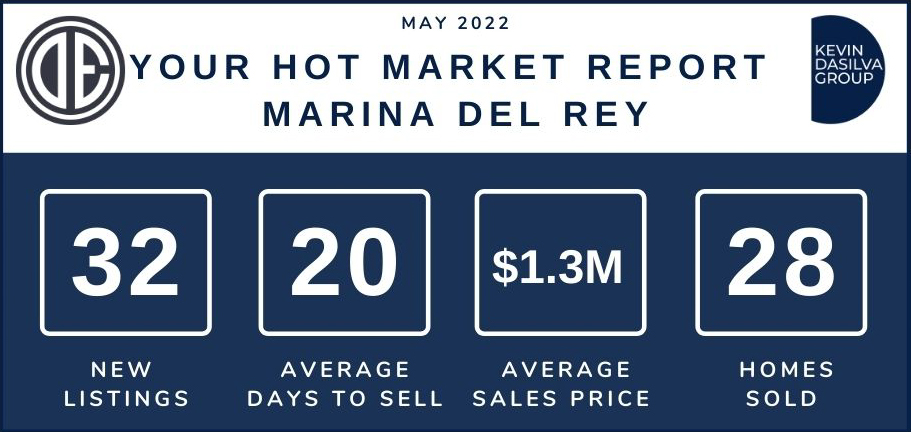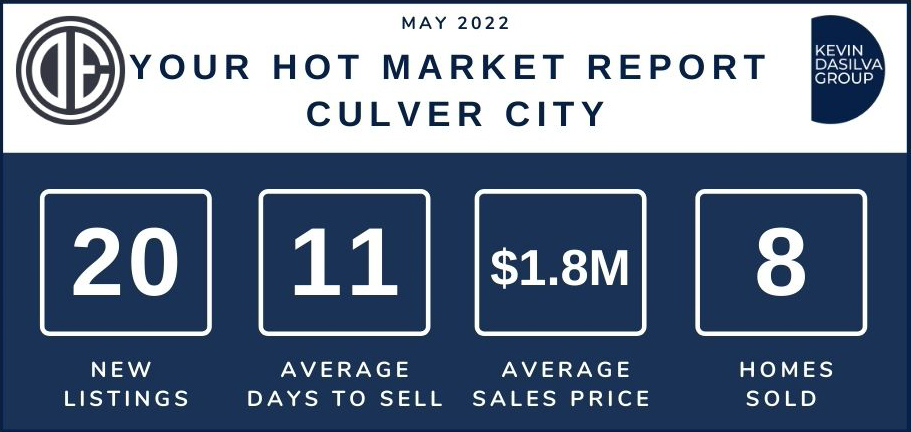 More South Bay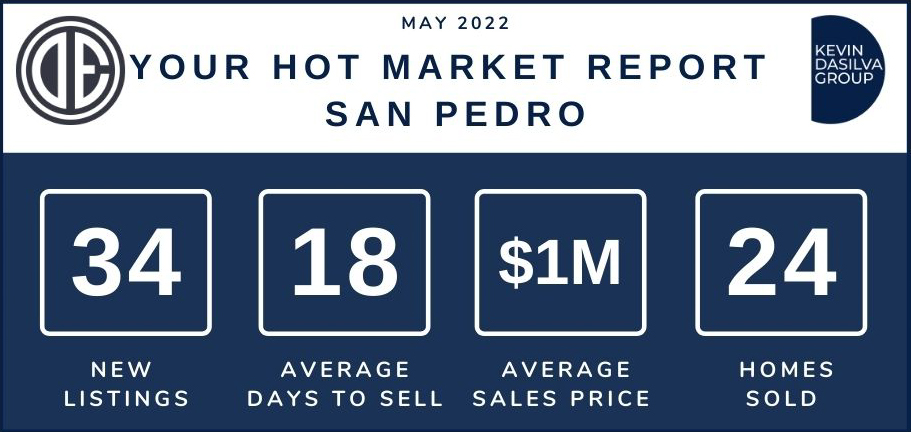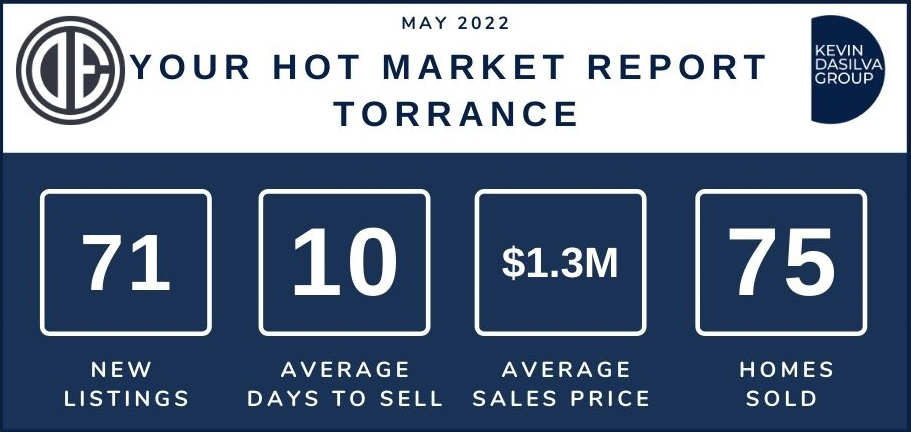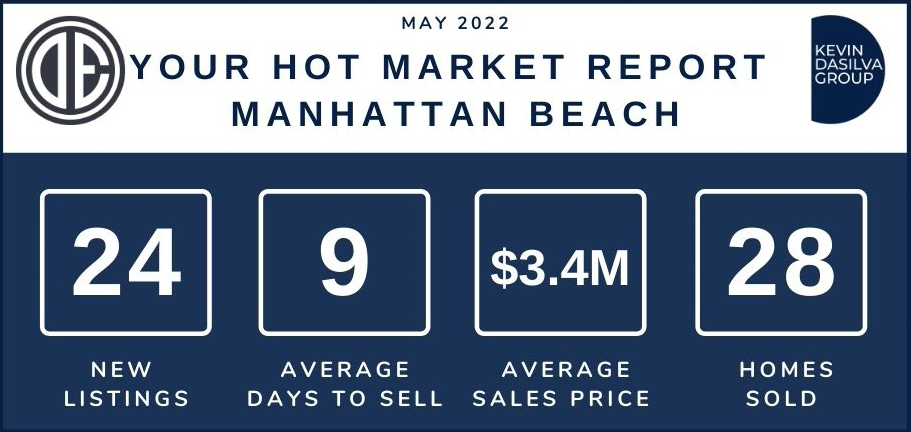 Want a more detailed report about which neighborhoods are hot and which are not?
Check your BuySide to stay on top of everything

Open 12/5 11358 Hannum Ave
Culver City, CA 90230