'Oops I did it again'
Posted by Kevin DaSilva on Tuesday, April 14, 2020 at 9:29 AM
By Kevin DaSilva / April 14, 2020
Comment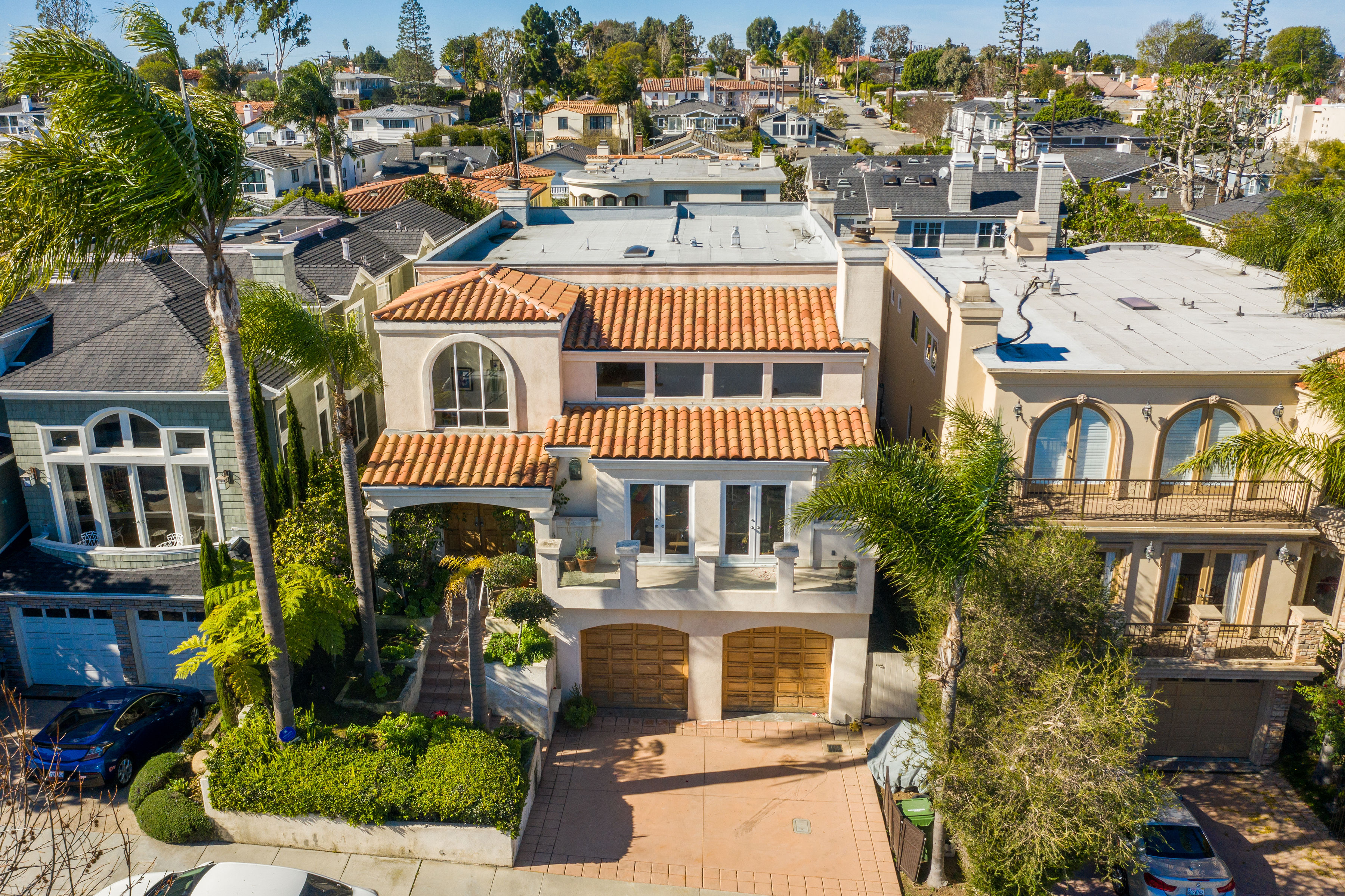 BE THE SOLUTION
COVID-19 upended the market here in Los Angeles and saw tons of cancellations.
A lot of this came down to lenders changing their guidelines to the adapting economic landscape. The lender for the buyer purchasing our listing changed their reserve requirements, where they needed to sell their home in order to close - all this, 3 weeks into escrow. No need to worry, every situation has a solution. We were able to get the buyer to release a good part of their deposit in exchange for allowing them to sell their home in the process.

Just because the real estate market has changed, doesn't mean that your expectations need to.
How has Covid-19 affected your home value?
Try this and enter your address
"Oops I did it again..."
228 West 51st Street Los Angeles, CA was back on the market after the first buyer backed out and a previous offer didn't want to come up in price.

Not to worry! Three offers later and we're in a much better position: a little over asking and a signed backup buyer.

Are you surprised? We have adapted our entire sales process to accommodate the new way of doing business in the Covid-19 era.

If you missed our behind the scenes look at 3D tours,
check out this DaSilva Daily.
7 DRINKS TO HELP SUPPORT YOUR IMMUNE SYSTEM
My fitness pal blog wrote a wonderful article to support your immune help. Below is the summary below but we highly recommend you check out the full blog from them here.
1. Water:
Water helps support the absorption of essential vitamins and minerals from the foods we eat, critical for basic function.
2. Fruit Smoothies:
Citrus fruits like orange and grapefruit are rich in vitamin C, which supports a healthy immune system. Plus, the fiber in whole foods is critical in promoting a healthy gut microbiome, which in turn plays a role in our immune system.
3. Ginger Shots:
Ginger is a powerful antioxidant that protects cells from oxidative stress and damage. Ginger stimulates digestion, positively affecting cholesterol levels and reducing nausea and inflammation (which is why we conventionally lean into it for belly aches or flu-like symptoms). One study even found ginger carries anti-viral properties.
4. Tomato Juice:
It also contains more than half of the day's recommended value of vitamin C and is an excellent source of folate.
5. Coffee:
Coffee contains antioxidants, which inhibit the release of harmful substances that can work against immunity. Drinking black coffee can also reduce your risk of several chronic diseases like Type 2 diabetes.
6. Green Tea:
Green tea is rich in epigallocatechin-3-gallate (EGCG), which counters the disease-causing effects of free radicals and reduces inflammation. One popular form of green tea is matcha (Think: trendy matcha lattes). Since matcha powder is made using the whole tea leaf it's higher in antioxidants and also contains more caffeine.
7. Turmeric Latte:
turmeric is lauded for its anti-inflammatory properties. The curcumin it contains is believed to help cure colds, fight disease and settle upset stomachs. Try making this golden turmeric latte, which features cinnamon, ginger, coconut milk and black pepper, which helps the body absorb the herb's nutritional benefits.