Tevis Open House
Posted by Kevin DaSilva on Saturday, March 7, 2020 at 7:09 AM
By Kevin DaSilva / March 7, 2020
Comment The DaSilva Daily: Pilot Episode
In this series, Kevin DaSilva will be covering his thought or topic of the day. As a real estate professional, do expect most of the topics to revolve around real estate, lifestyle, and architecture; however, we will also cover some of the funny or outrageous s*#@ that goes on in the world today. The DaSilva Daily | Ep 2 | Celebrate Life
That's right. Had a blast yesterday celebrating my birthday with the lovely woman of my life, Ms Tati. It felt amazing to celebrate my life for a day. Reflecting back on a great outing to Malibu for brunch, massages and dinner, I realize that life is too short not too.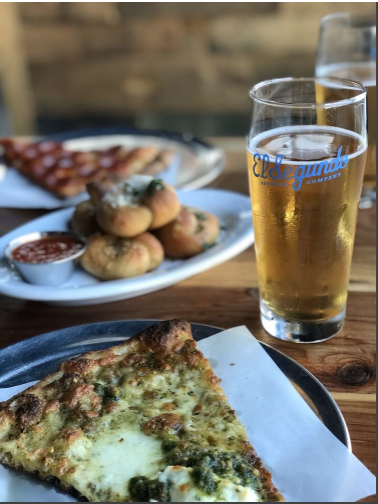 Looking for great pizza this weekend? I have personally had the pleasure of trying ESBC The Slice and Pint in El Segundo, CA... Wow is the pizza amazing! It's a fun and family friendly atmosphere for all ages. I need to come back to try the deep dish!

Check them out on yelp here