The Market is Changing...
Posted by Kevin DaSilva on Wednesday, January 22, 2020 at 9:48 AM
By Kevin DaSilva / January 22, 2020
Comment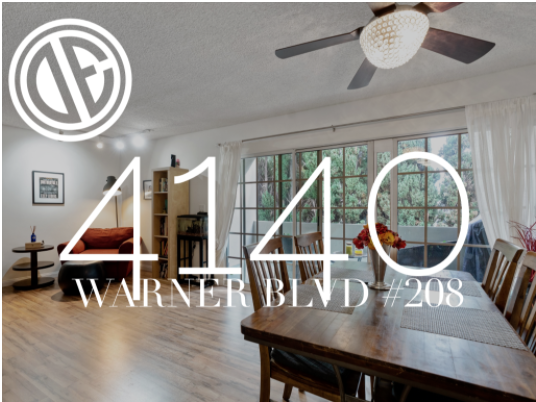 The puzzle with my latest escrow...
We launched right before Thanksgiving at $498,500, and were in escrow within a week at $525,000. Didn't work with that buyer, so we launched again at $525,000 in time for the holidays.
Wouldn't you know it...
WE'RE IN ESCROW AGAIN! CAN YOU GUESS THE PRICE?

During this sale, I have at least 10 buyers that missed the opportunity on my clients property. The last 4 months of 2019 turned out to be my busiest season and the market is still driving up in 2020.

We are starting to see home values hit record highs again.

Has your home value hit a new record?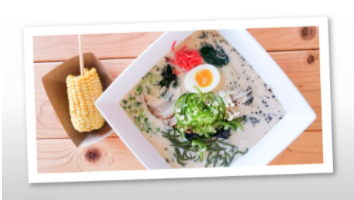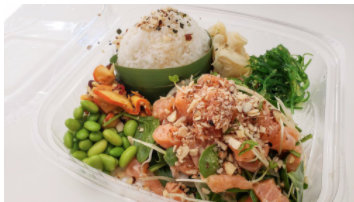 Have you tried Pisces Poke & Ramen in Los Angeles? Yelp rates them #2 on the top 100 places to eat in the U.S. They recommend ordering The Truffle Salmon.