The Rumors Are True...
Posted by Kevin DaSilva on Tuesday, February 11, 2020 at 10:06 AM
By Kevin DaSilva / February 11, 2020
Comment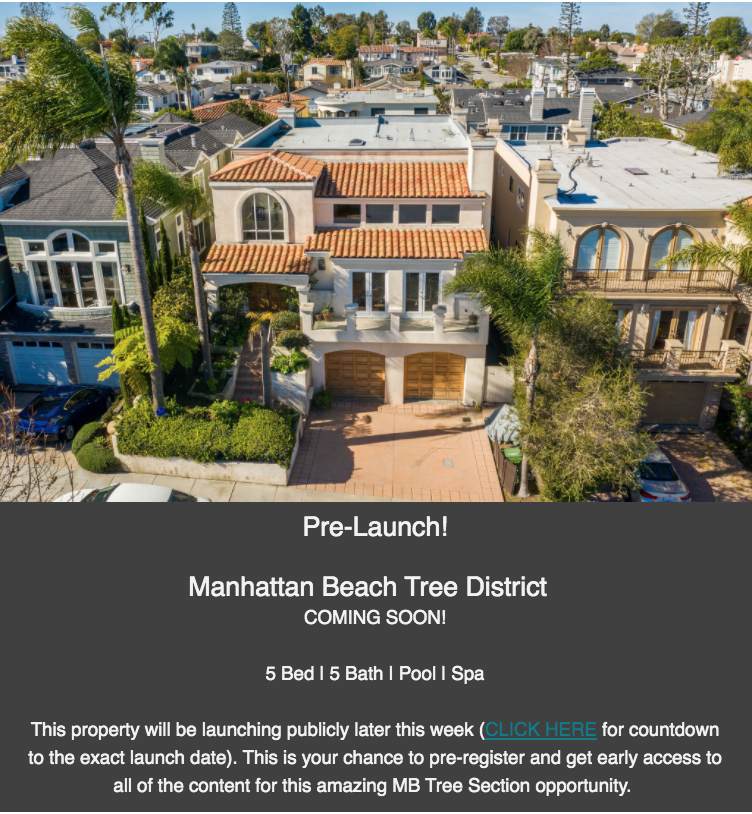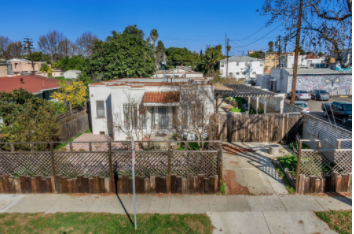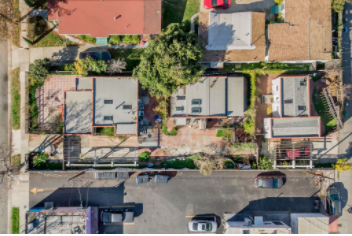 Rumor has it...
We're excited to see what this property, directly across from Santa Monica College, has in store with the neighborhood commercial zoning! And we're so motivated that we've adjusted the price to drive up the heat.

The highest and best use is to develop residential units, condos, or a mixed-use building. This lot has multiple options for development and I would love to talk to you more about options.