When Life Gives You Lemons
Posted by Kevin DaSilva on Thursday, June 11, 2020 at 8:00 AM
By Kevin DaSilva / June 11, 2020
Comment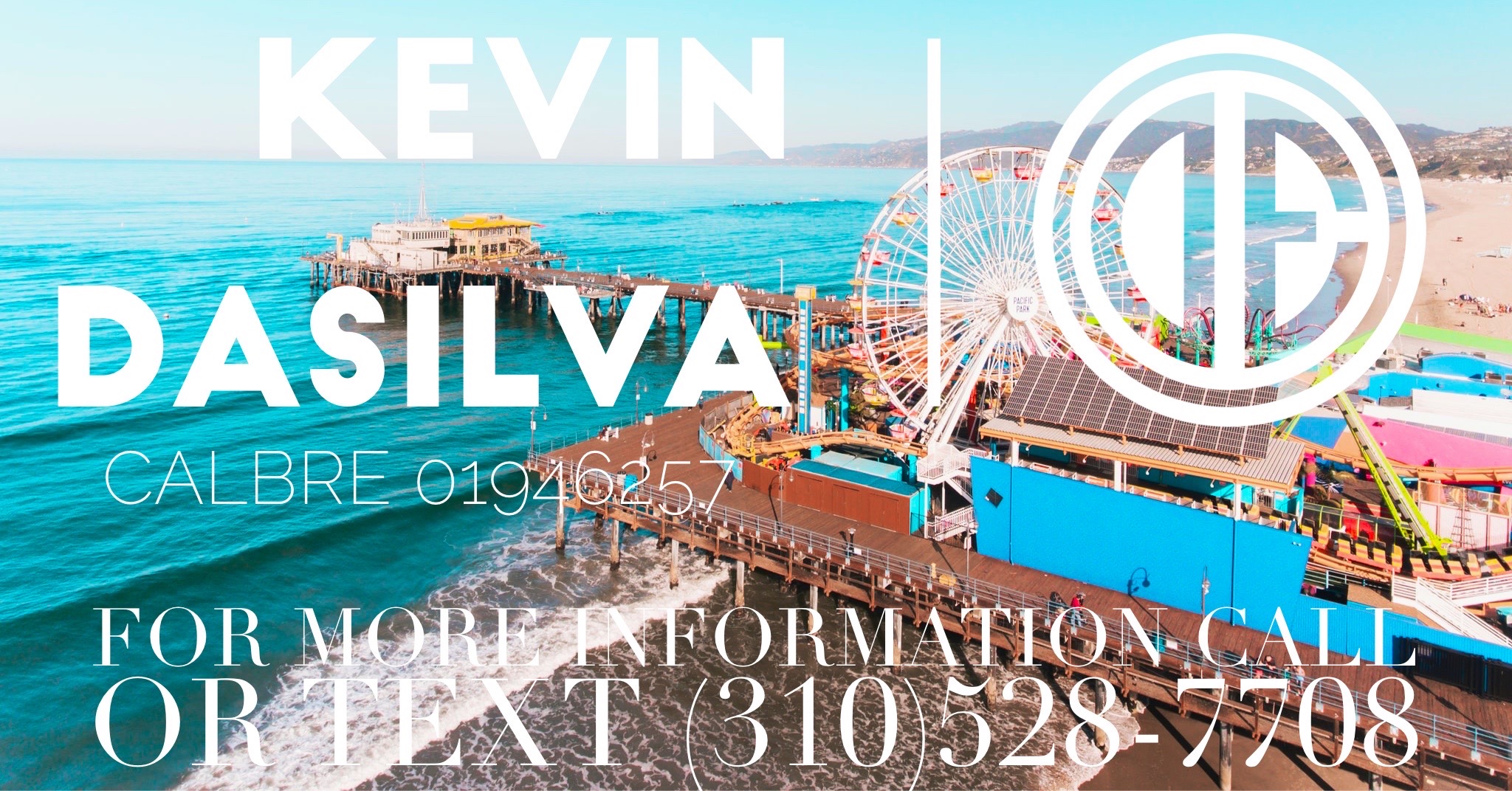 Sold!

Turning Lemons into Lemonade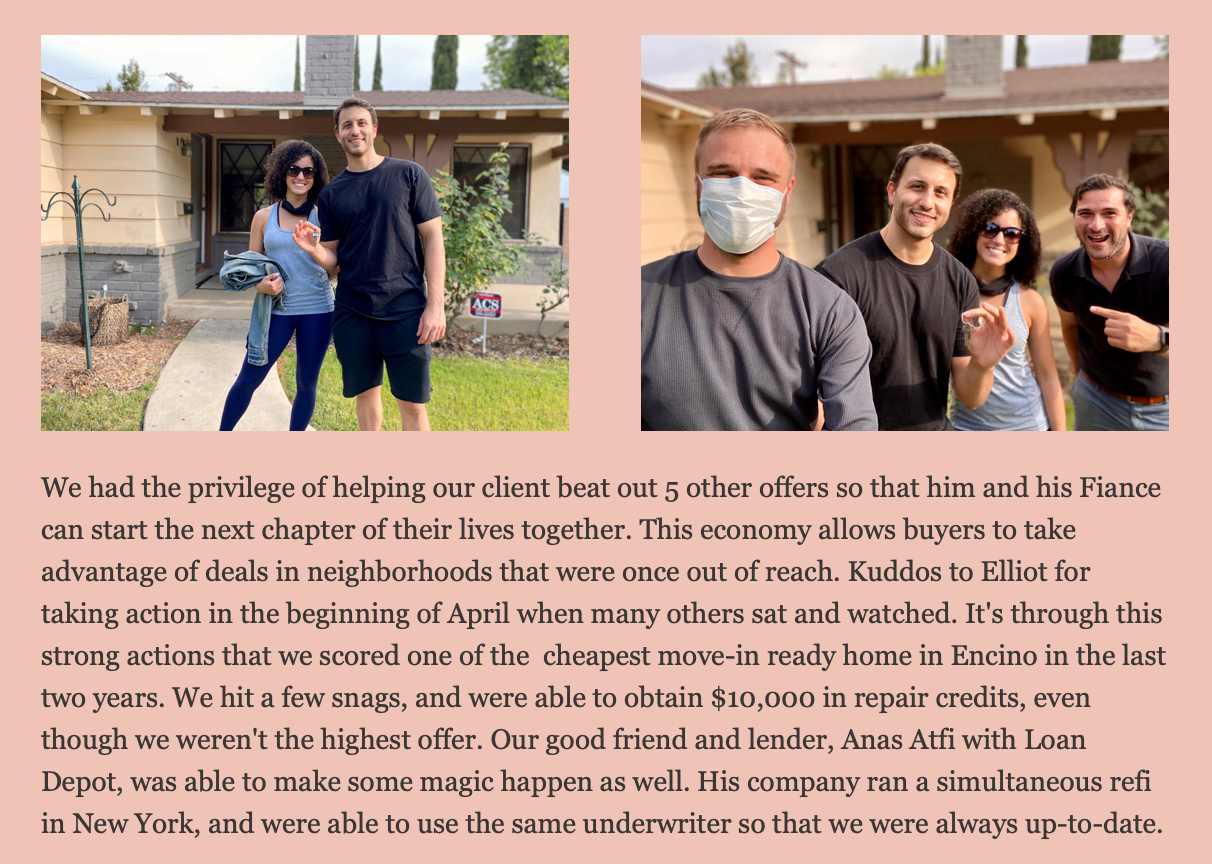 The market is changing week by week.
See what's happening to your home value.
Try the link below and enter your address.
Have You Tried Our Virtual Tour?




Walk through any room in the house as if you're at the open house!
I'm in love with this house.The detail the owners put into making this home a true masterpiece will impress even the pickiest house hunters. Check out our NEW PRICE, virtual tour and more by tapping on the photo below.
NEW LEASE LISTING IN SOUTH REDONDO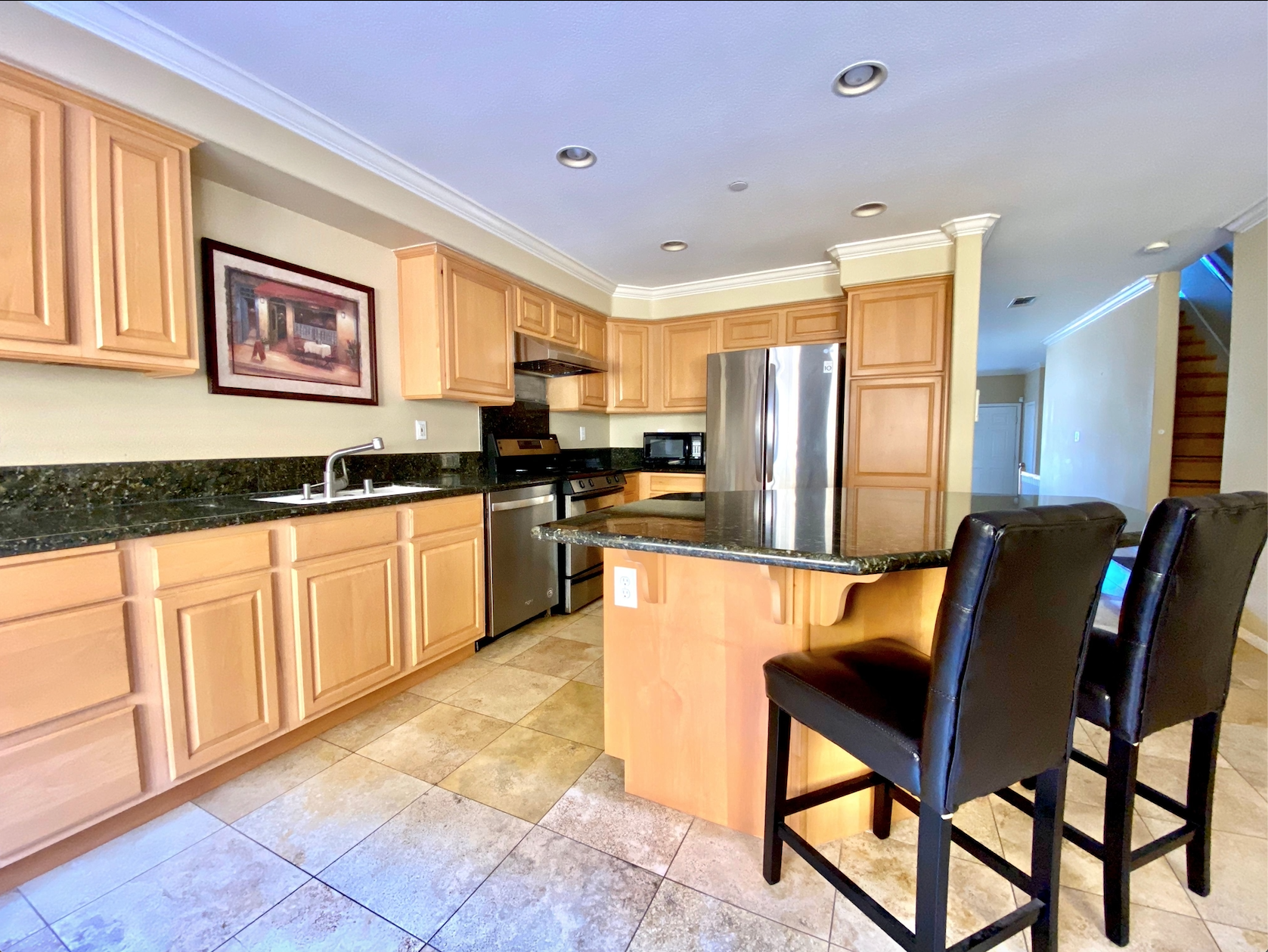 Who would like to wake up every morning with an ocean view? Check out our newest lease listing three blocks from the beach in South Redondo Beach. That's right, this four bedroom townhouse is perfect to enjoy the warmer summer weather. Tap the photo above for more details.
---