Which beach city was the most bang for your buck in 2020?
Posted by Kevin DaSilva on Tuesday, December 15, 2020 at 1:12 PM
By Kevin DaSilva / December 15, 2020
Comment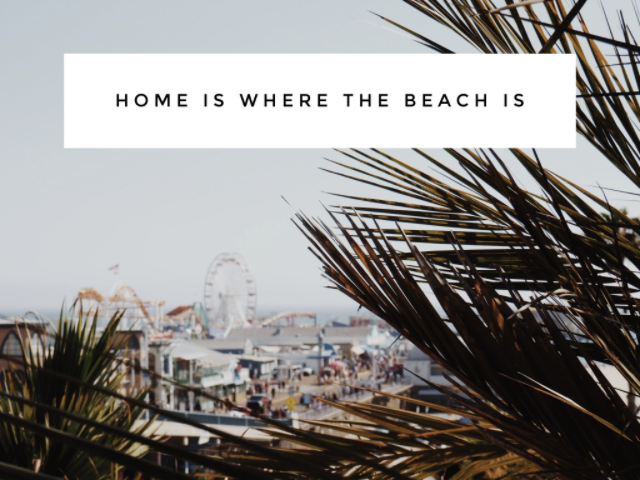 The two questions we get asked the most are:
1. What's going to happen with the real estate market?
2. Which neighborhoods are the best for my budget?
At the Kevin DaSilva Group, we are blessed to work with clients of all different types and price ranges. Last year, we originated purchases or sales of properties ranging from $450,000 all the way up to $3,300,000, from Long Beach to Malibu, from Torrance to Mid-City Los Angeles. We keep stumbling across areas along Coastal Los Angeles that are constantly outperforming other areas on a monthly and annual basis. The Westside and South Bay are . And the thing is, some areas have plenty more room for growth.
We have highlighted the
two best performing areas in
Coastal Los Angeles.
They might come as a surprise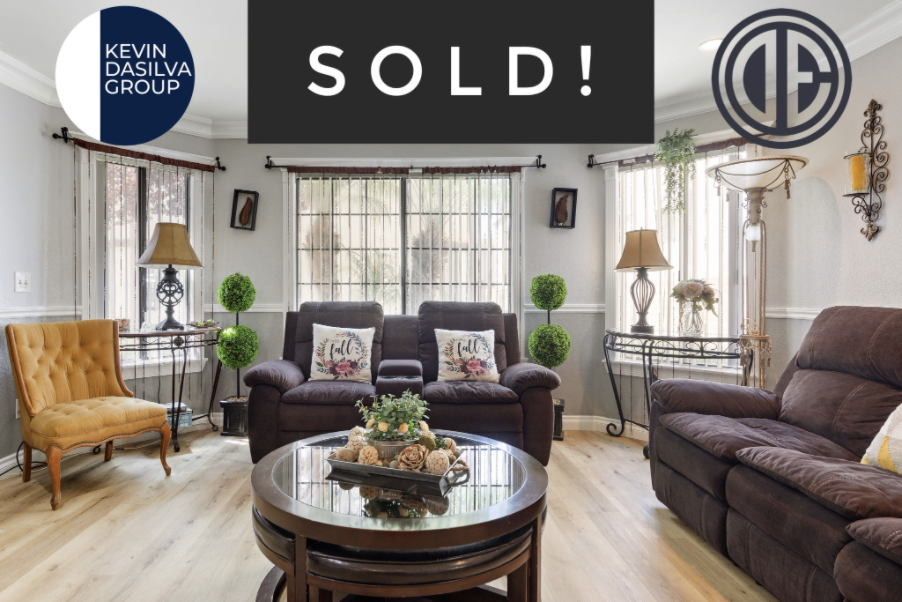 Why you hire the Kevin DaSilva Group
There are many reasons to hire the Kevin DaSilva Group, but one big reason is negotiating the property value even after a bad appraisal. We originally accepted $515,000 and agreed to make a few repairs. Sadly, the buyers loan appraisal came back terribly low. Thanks to Kevin's expert negotiating skills, we managed to save the sale by getting our client $507,000, in as is condition. That means zero repairs! The DaSilva Difference marketing strategy paid off because we got...
✅ Record Highest Sale of a 3bd/2ba condo townhouse in the Bodge Park/El Camino Village neighborhood
✅ 2 offers in 2 weeks!
✅ Record Highest Price Per Square Foot of any condo/townhouse in the Bodger Park/El Camino Village neighborhood!

Who you hire truly matters!

Check your home value and
find out more about the DaSilva Difference

Happy Life Hack: DIY DRIED ORANGE GARLAND
Remember stringing popcorn on your tree? Well fresh garlands are all the rage this holiday season. Add holiday cheer to your home by decorating with beautifully delicious dried oranges laced with cinnamon, sage and cranberries. Check out the link below to find out how to dry your own oranges and even gift wrapping decor!