Why Are buyers buying today? Despite the world virtually Coming to and end...
Posted by Kevin DaSilva on Wednesday, November 11, 2020 at 9:38 AM
By Kevin DaSilva / November 11, 2020
Comment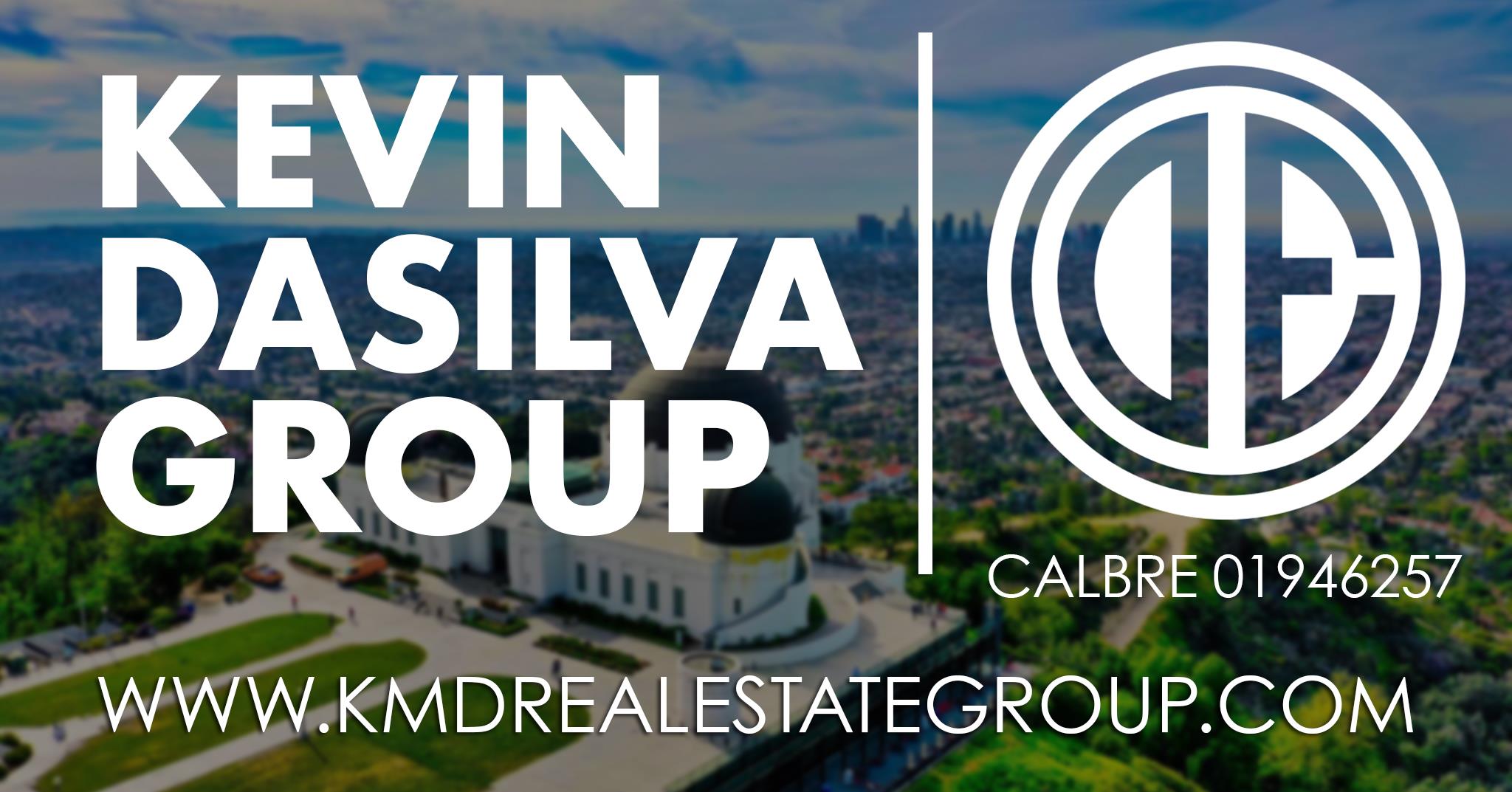 Why Are
buyers buying today?
Despite the world virtually Coming to and end...
The scariest presidential election of our time
Corona
getting worse
Housing market is going to tumble

Buyers Are Still Pulling The Trigger
I even invested in my own home. Let's take a personal look at what motivates buyers in today's market
1. Apartment renters & condo owners working from home want to upgrade their homes for more indoor or outdoor space—sometimes even both. We don't see this trend changing for at least another year.

2. Record low interest rates have made it insanely cheap to buy a home. In fact, my first mortgage payment has almost half of everything coming back to me in the form of equity. And that gets better each and every month.

3. Buyers are shifting from city centers to suburban and rural living. Scar tissue still exists from the lockdowns and the riots. For many, the work from home and unstable urban settings created a push toward the outskirts of the LA County and beyond. Where some leave, others come.

As we step into the coolest time of the year, my clients typically buy the best deals. This year is looking about right.

Best deals this time of the year ?
A: Currently in the process of buying a new home for $150k less than the sale of an identical home 8 doors down. Top that off with $25,000 of trees and my clients are beyond happy.

B: Buying a condo in Santa Monica at such a discount that appraisal was waived (this never happens). My lender says I have the most appraisal waivers of any of the agents who bring him business. And I topped it off with $3,000 credit for cash in pocket.

C: Bought my house for $12,000 less than the appraised value (instant equity ?). Unlike what I do for my clients, I honores the "as-is" agreement the seller made with me. It felt right as a buyer and an agent at the same time.

Cheapest time to buy a house
Interest rates are historically low

It's never been cheaper to buy a million dollar home

Half of my monthly payment comes back to me as principal.

Do you want to pay someone else's mortgage or your own? ?

The Kevin DaSilva Group has the experience and knowledge to make the sale happen!